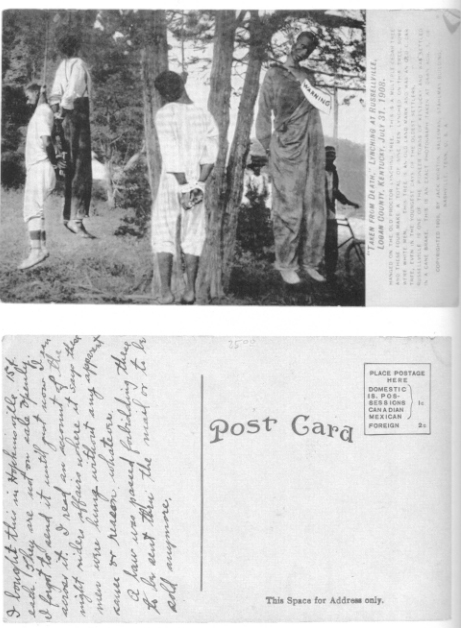 Feelings on Prop 8.
I'm upset that it did pass. Gay rights is a civil rights issue. I am not surprised that it passed, but that doesn't stop me from being pissed about it.
I'm also angry about how the LA Times focus in regards to this seems to be just on black people. Just in this wide swath. Why aren't we divided into different demographics like educated or Christian or blue collar? Why are we not individuals like how white people are viewed as individuals in the LA Times?
Kevin Roderick LA Observed (a long time comrade of people at the LA Times) makes a point to say 70% of the black population voted for Yes on 8 (over and over and over again), but fails to point out that we are six percent of California.
But on the other hand he doesn't link one blog by an African-American writer (I'm pretty sure that was on purpose), though he does link blogs that talk about African-Americans celebrating, in African-American sections of LA after the Obama win.
If the black issue was such a concern to him then why not at least do that.