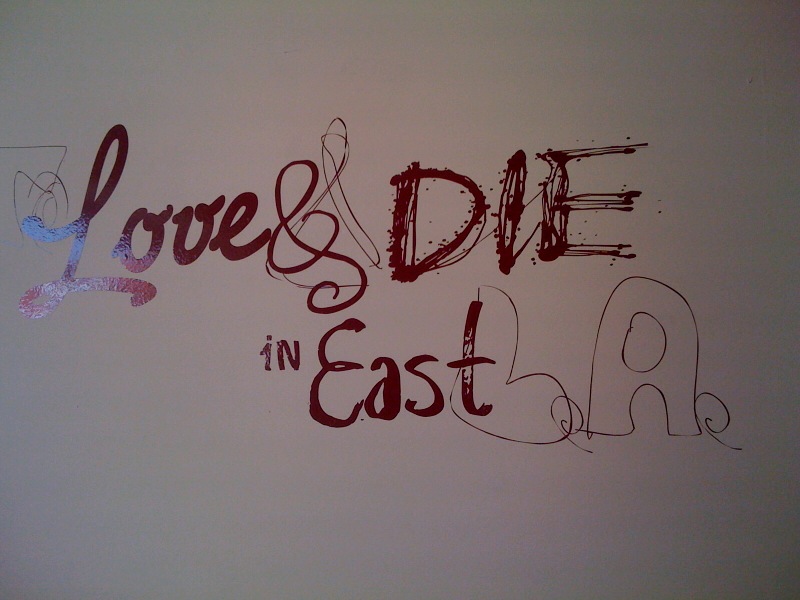 For the second year in a row Self Help Graphics auctioned off some of the most eligible bachelors this side of the river. Can you believe that someone was bought off for $600 !?!?!? Yeah, $600 and I'm not talking about monopoly money here folks. Never in my life have I seen to women out bid each other like that. It was madness I tell ya, but all for a good cause, SHG. Here's a few pics I took of the day and a quick rundown.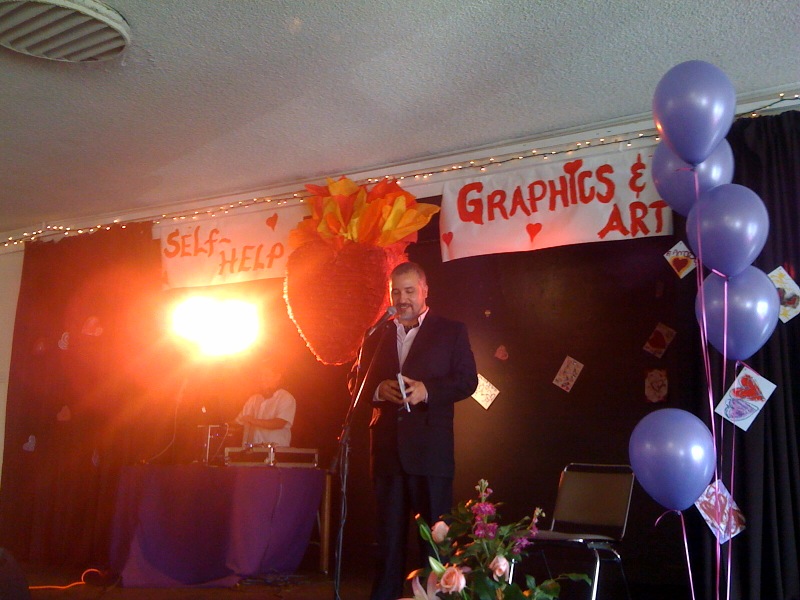 That's our very own P3000 doing what he does best, cracking jokes and getting people in the mood. He was the auctioneer last year as well and knows how to work the crowd, among other talents.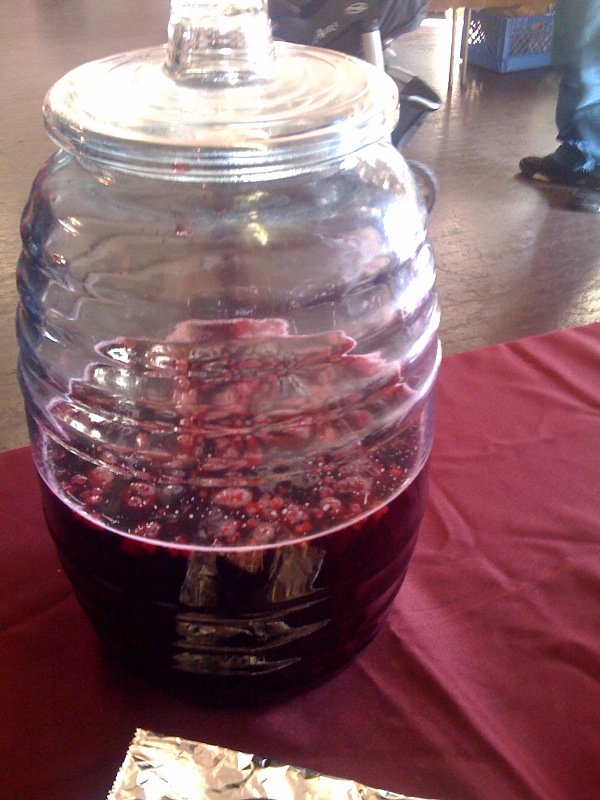 All day long people asked me if I was selling myself off again like I did last year. I told everyone that I'm just too priceless to be sold off. Sorry ladies. That's why I was in the back dishing out Victoria D's home made sangria. I figured I can get people to loosen up their wallets with some liquid courage to get the ball rolling. Know what I mean ? On the plus side everyone is in love with my Pancho Villa/Zappata mustache. It's coming along nicely, specially now that I can curl it 🙂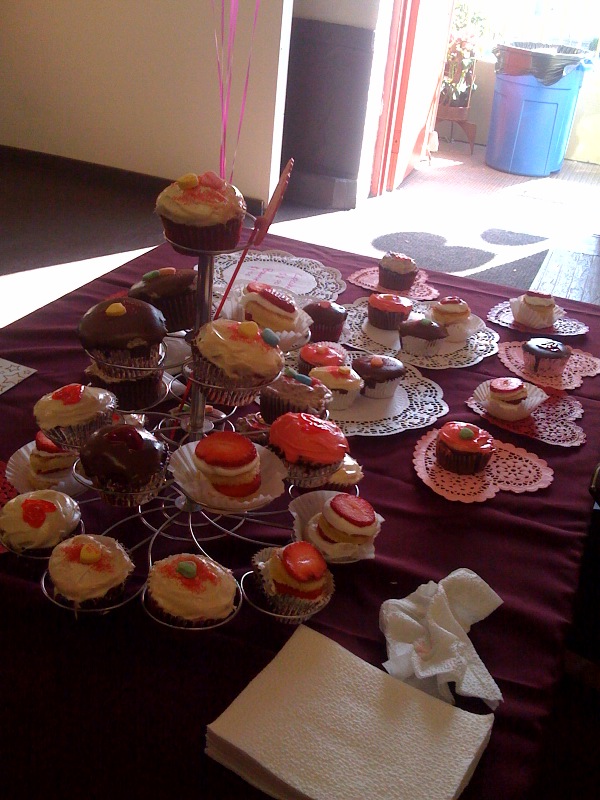 Of course there was plenty of eye candy as well. It took a lot of will power to sit next to these delicious cup cakes all day long and not eat them all.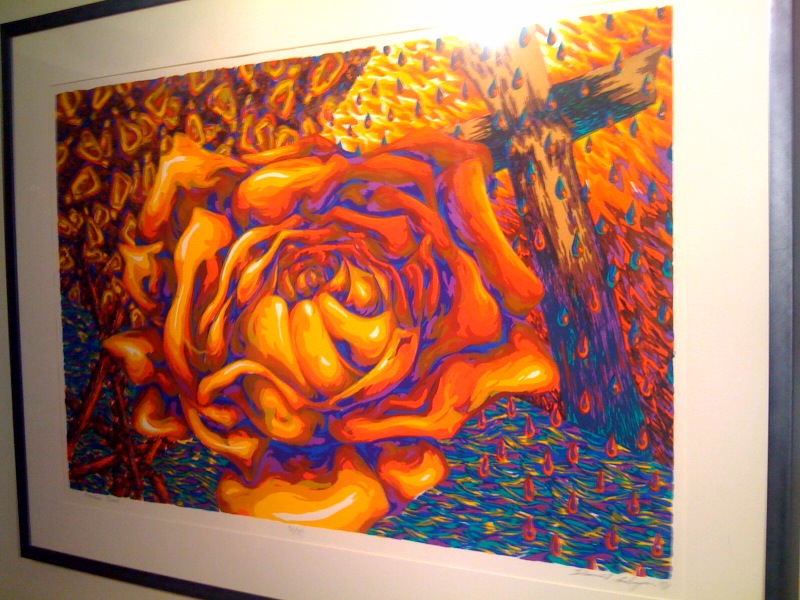 Of course there was great art as well.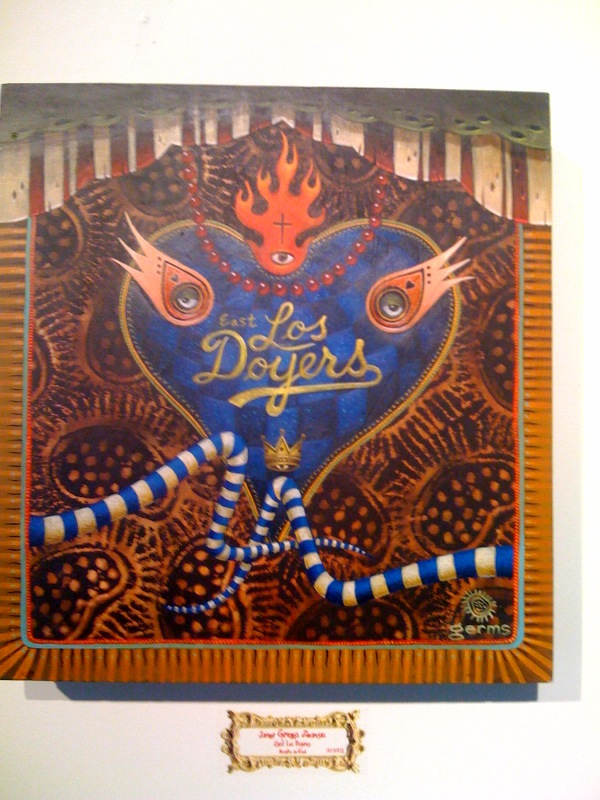 And a few favorites here and there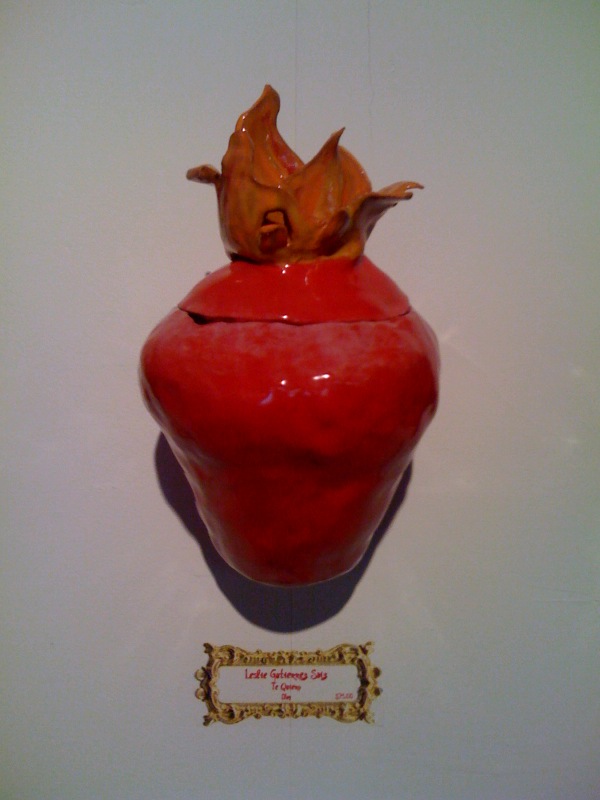 With that being said, I wanna give a HUGE THANKS AND SHOUT OUT to the following businesses and restaurants that donated dinners for the auction and helped make the botanica a huge success. And to everyone at SHG who volunteered and the staff and ESPECIALLY all the bachelors who put themselves out there for a great cause. I don't know how they'll be able to top this years botanica. Ohh I know, the East L.A. Dating Game. If you were a tamal, what kind would you be and why ?
1835 E. 1st Street                                                                                                                                                               Los Angeles, CA, 90033                                                                                                                                              Tel : 323-262-7442
3701 E. First st. 90063 (323) 264 – 0678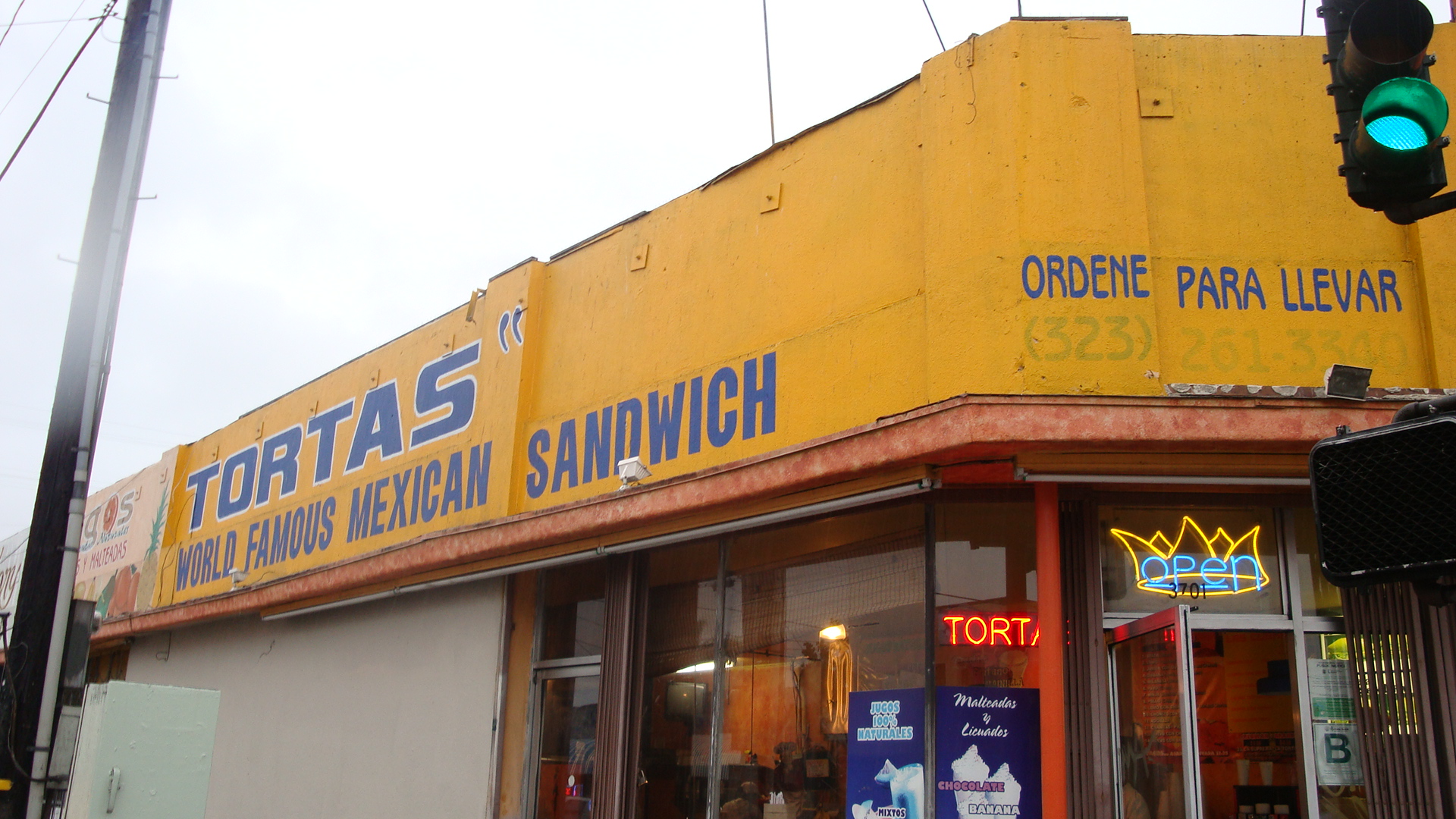 2506 1/2 E. 1st. Street  (323) 526.1150
3691 E. 3rd. St. Cross street Indiana
La Chispa de Oro
2217 E Cesar E Chavez Ave
Los Angeles, CA 90033 (323) 526-0793
3400 N. Figueroa street Los Angeles, CA 9006Â Â Â Â Â Â Â Â Â Â Â Â Â Â Â Â Â Â Â Â Â Â Â Â Â Â Â Â Â Â Â Â Â Â Â Â Â Â Â Â Â Â Â Â Â Â Â Â Â Â Â Â Â Â Â Â Â Â Â Â Â Â Â Â Â Â Â Â Â Â Â Â Â Â Â Â Â Â Â Â Â Â Â Â Â Â Â Â Â Â  (323) 379-6148