My compa Don Ignacio SMC, inspired me to write this post because he had some videos on his Facebook page with old Rancheras/Corridos/Nortenas. While browsing through  the videos and listening to others on YouTube I noticed a common theme of old paisa bars, they seemed always pop up in the older videos. Artists such as Vicente Fernandez and Los Tigeres del Norte and countless others always had scenes in old paisa bars. Most of these are classic movie clips they starred in from back in the 1970s and 1980s.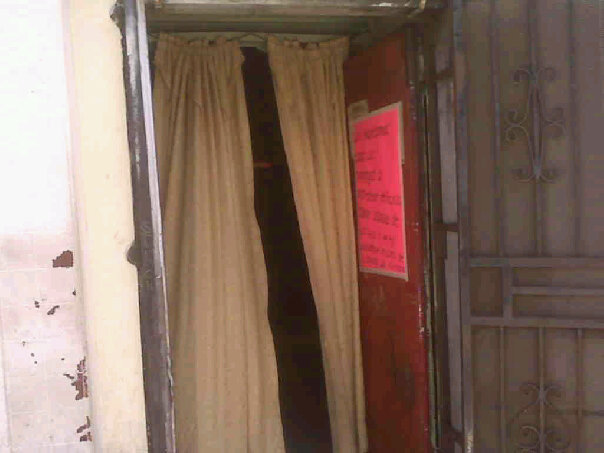 No tengas miedo metete…..
The typical paisa (to me) is described as:
Big with lots of booths and tables
Usually a baby blue or dirty white color/wood paneling
The occupants,  mostly men and the women mostly ficheras
Regulars from 1971
The best juke boxes around
Budweiser and Tequila
Cheap drinks
Ripped up pool tables with cheap wood paneling
The smell of windex and cloro
The womens bathroom almost non existent
Growing up I noticed there were tons of these spots all over Los Angeles including San Pedro/Harbor Area. These joints always looked forbidden to go into and mostly always had that infamous cortina covering the doorway. As time went by and the era of newer bars/clubs, sports bars and lounges started popping up many of these places started shutting down. In some instances many of these places started getting gentrified by younger hipster kids ( look at Echo Park or downtown) . However, there are still some of these spots scattered around the hood. In San Pedro we got the Kan Kan on 1st and Paciific and in Wilmington there is a good handful left along Avalon Blvd. Now that am old enough to get into these places it is always a historical treat to be able to check one out.  For now I'd like to give some recognition to some of these paisa cantinas and bars from back in the days…Cheers!!!!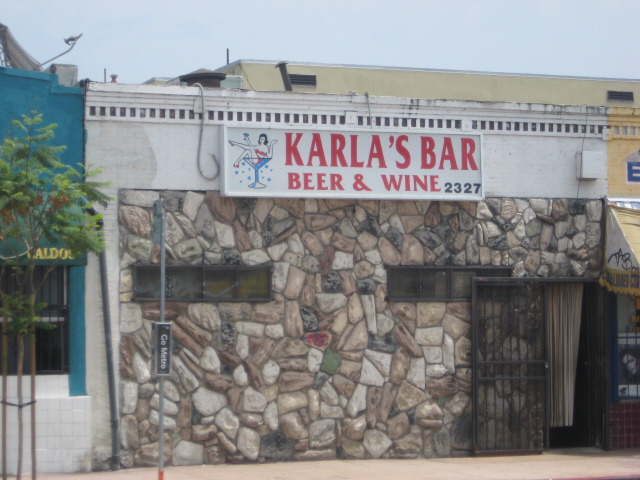 Karla's Bar 1st Boyle Heights
"Lobo" he always posts behind Dino's Bar in Wilmington, he got the thickest fur ever!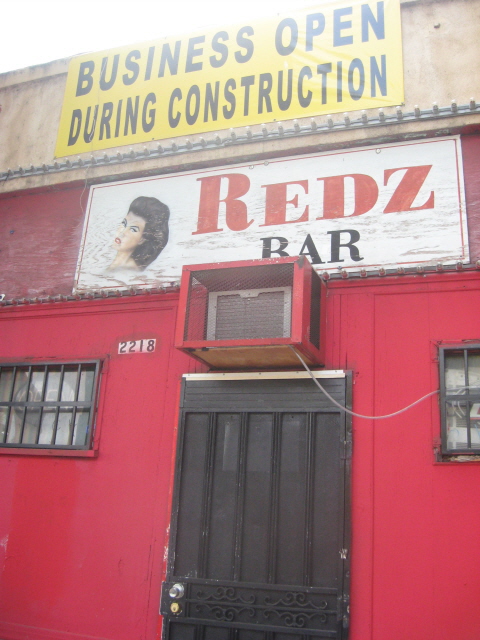 I think someone said this was a gay paisa bar but I don't know the picture of the hot girl is throwing me off. Boyal Heights 1st Street
This place is a done deal probably been shut down since 1919.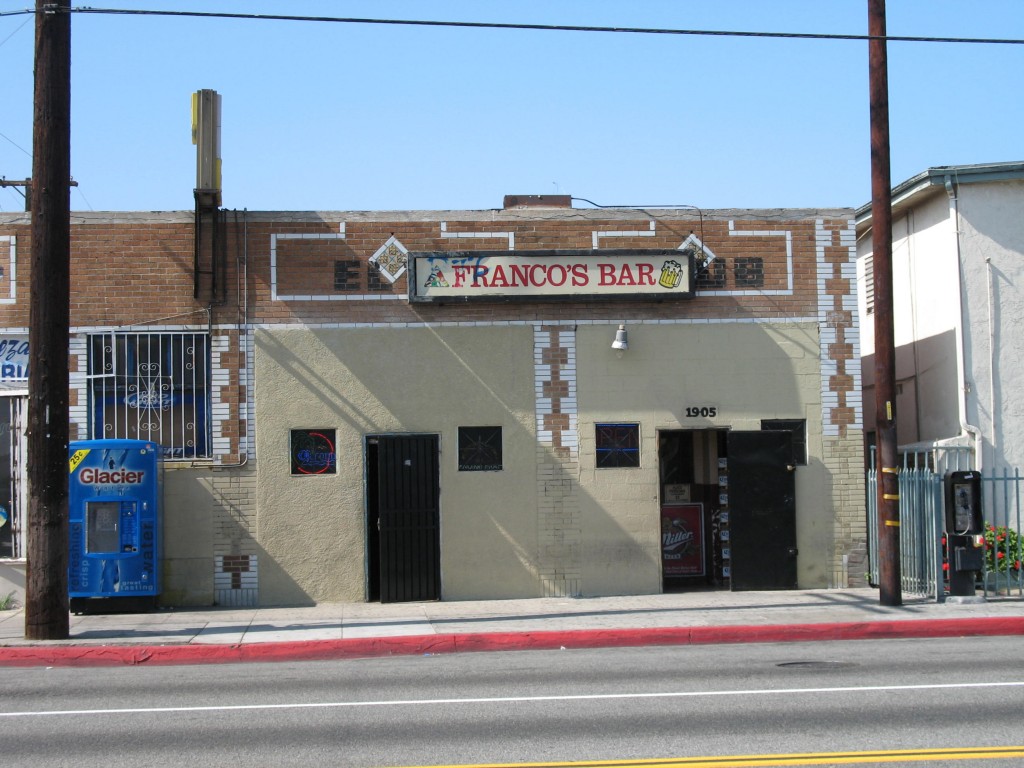 Franco's Bar still active South Central.
Los Cowboys, Wilmington B Street is long gone. This photo was personally given to me by photographer John Humble thanks again.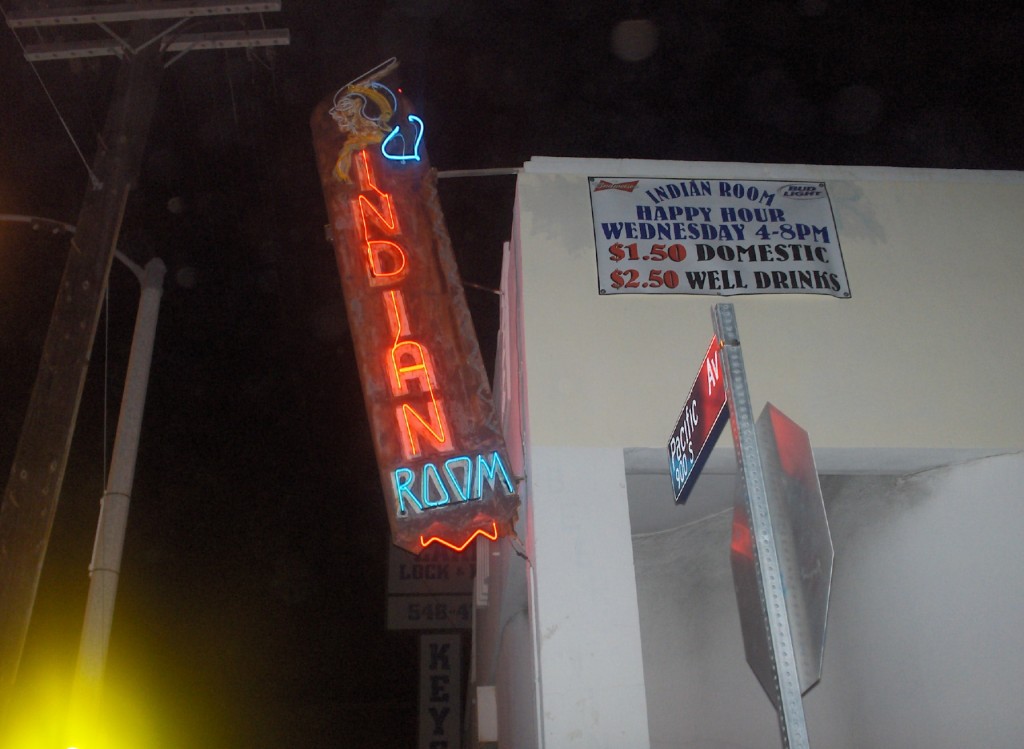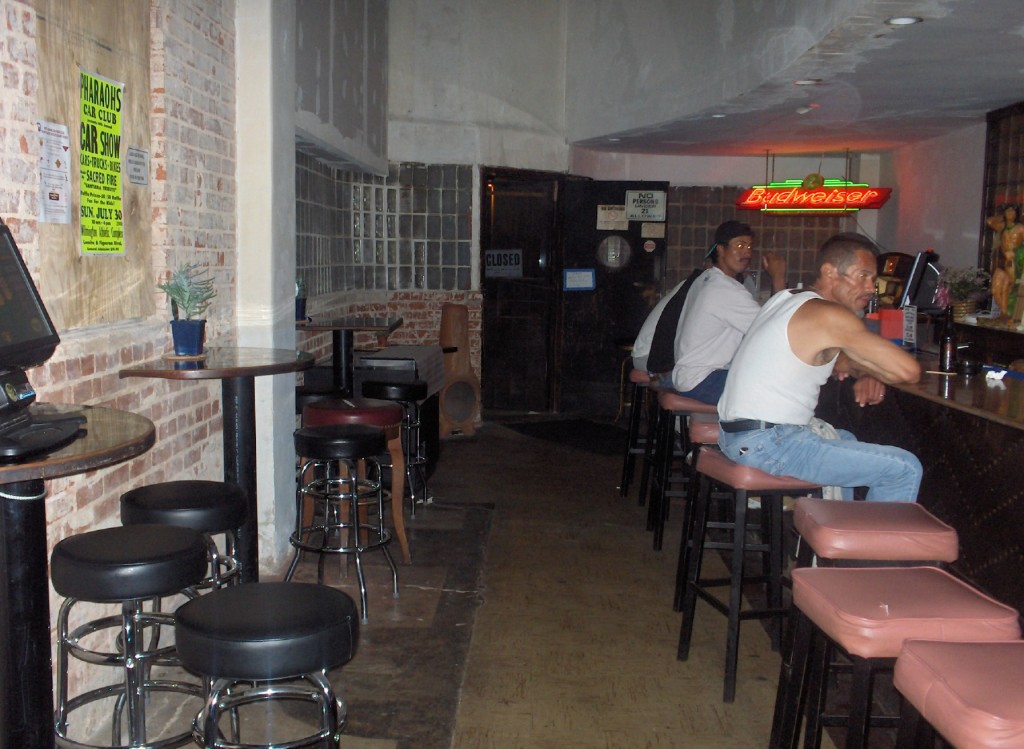 Indian Room circa 2006, San Pedro it used to be a straight up paisa bar but in the last four years it got all cool and hip the paisa's left and another generation took over. Pacific and 10th st.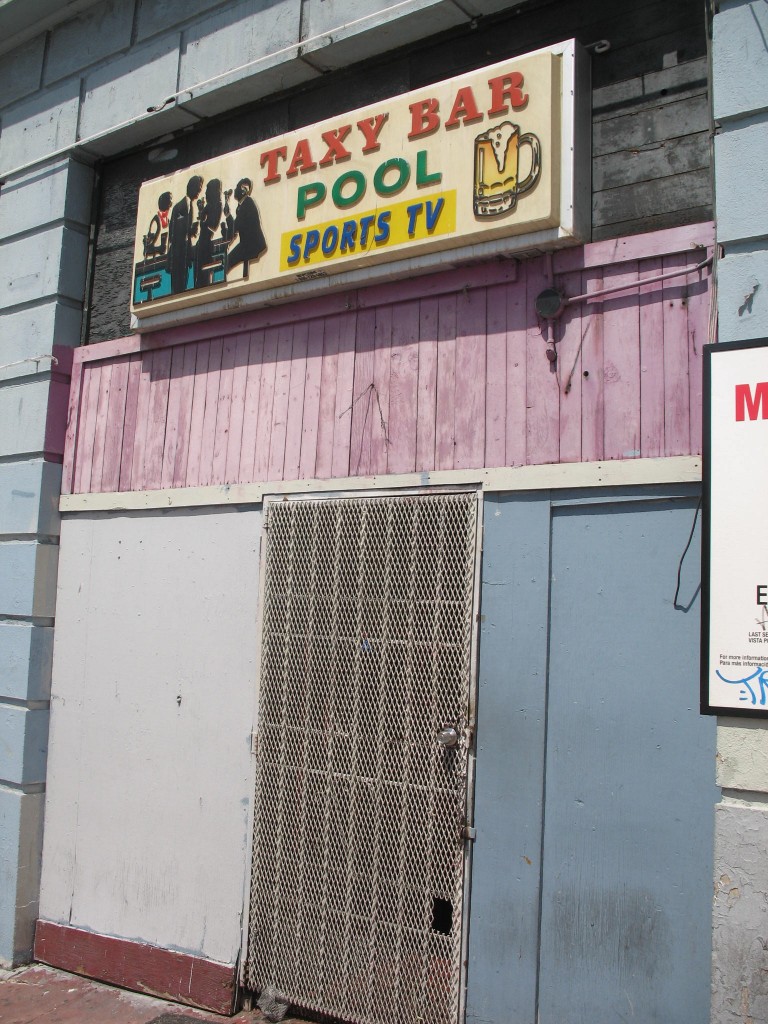 3rd Street Los Angeles
It's a wrap here..Wilmington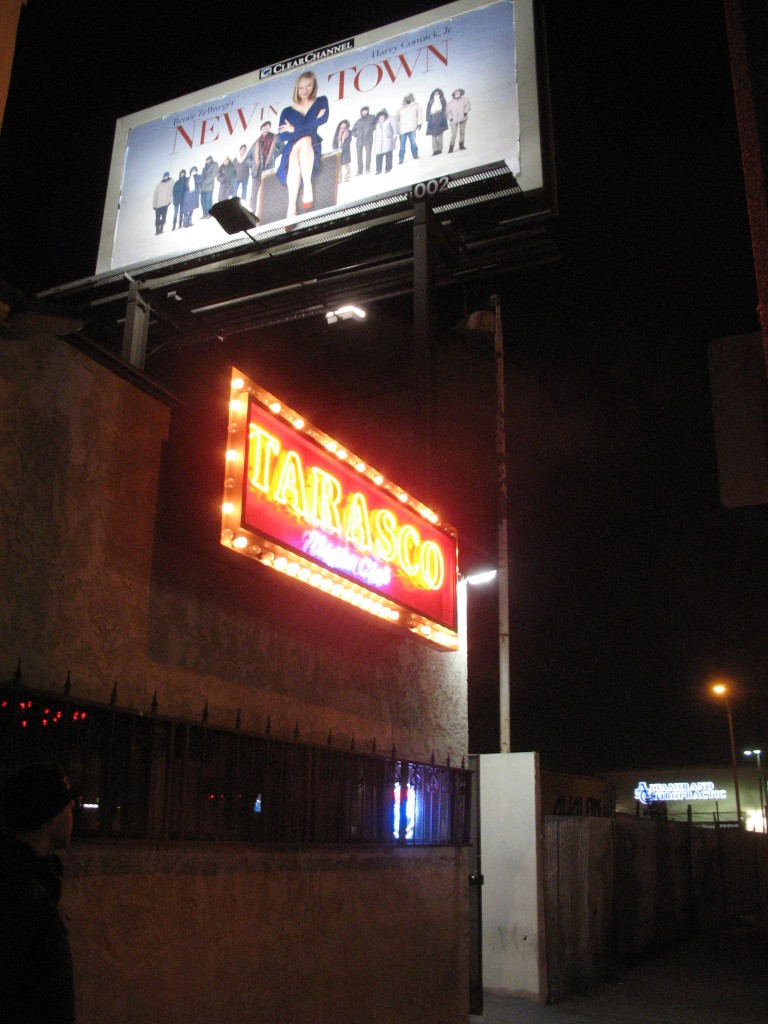 El Tarasco…Wilmington, Avalon Blvd still active.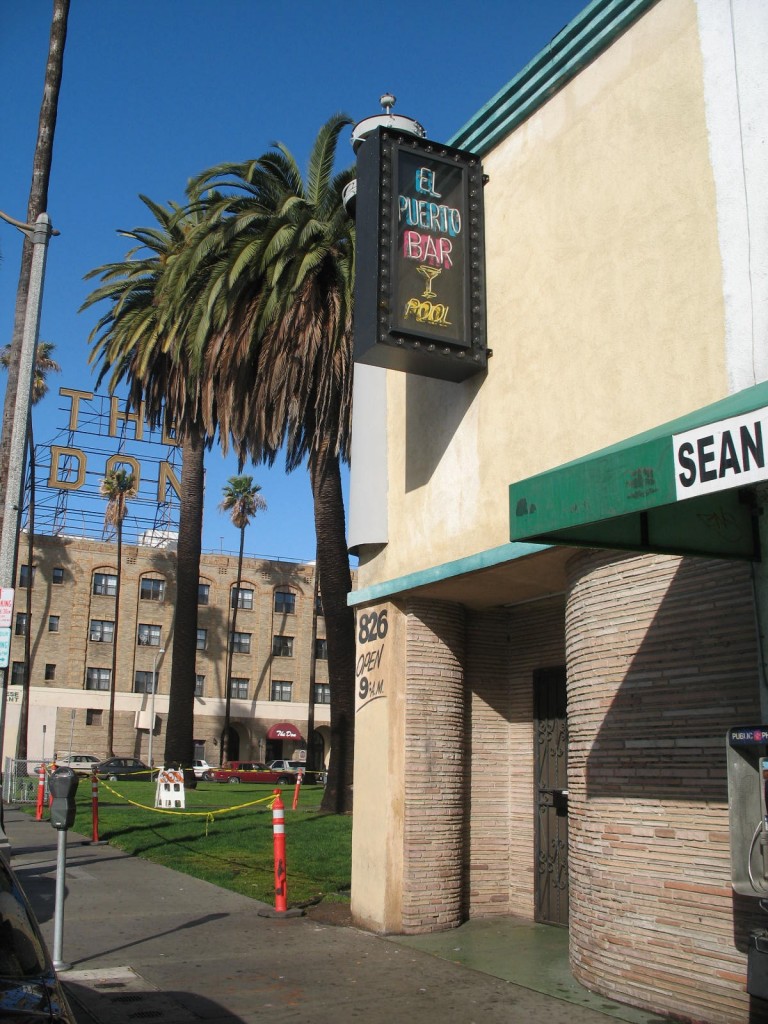 El Puerto Bar still poppin…Wilmington, Avalon Blvd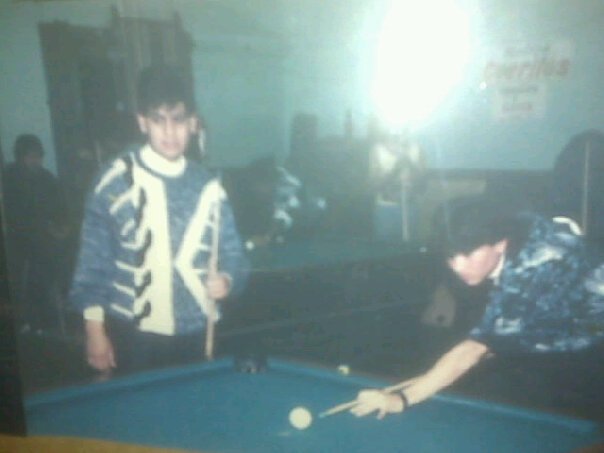 1st st billiards. Boyal Heights
Mi Tenampa on Santa Fe city of Vernon…Not sure if this place opens up late night but it was closed when I seen it.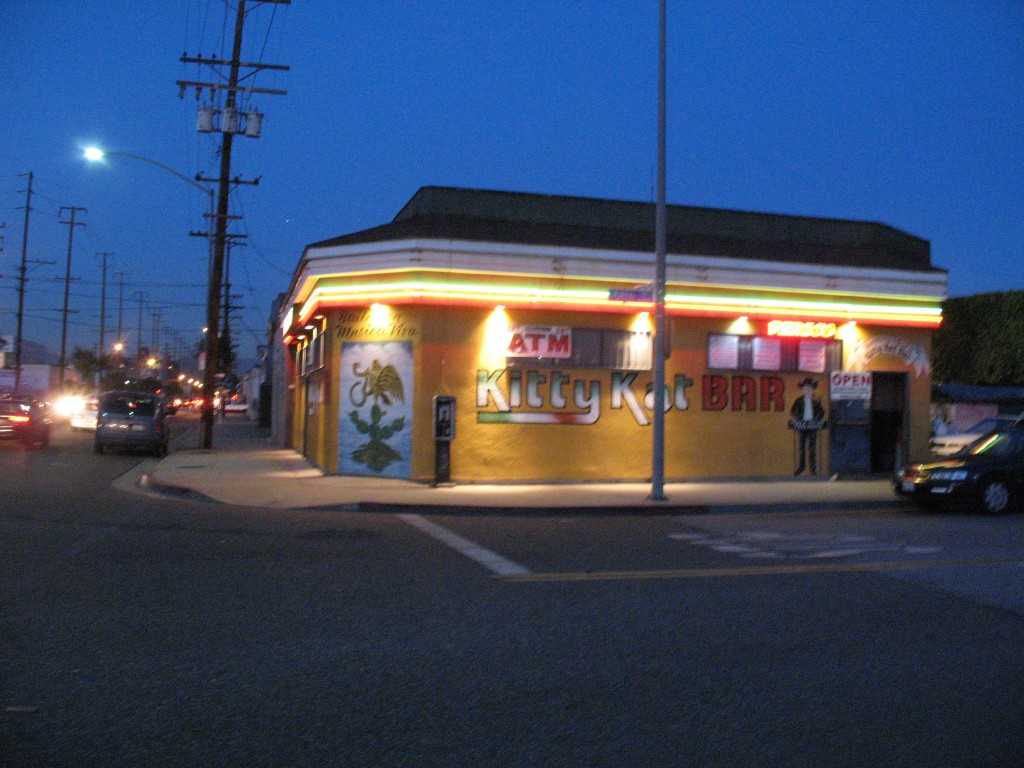 Kitty Kat Bar… on Santa Fe city of Vernon
Amelia's Club, Wilmington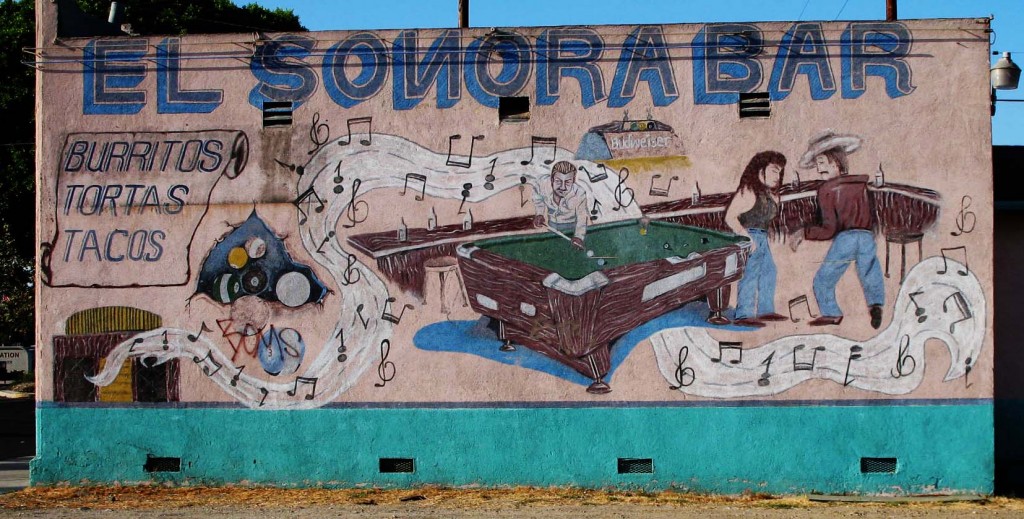 Long Beach
Why do you love/or dislike these paisa bars so much? please share your feelings.
Asta la proxima gueyes!
DJ