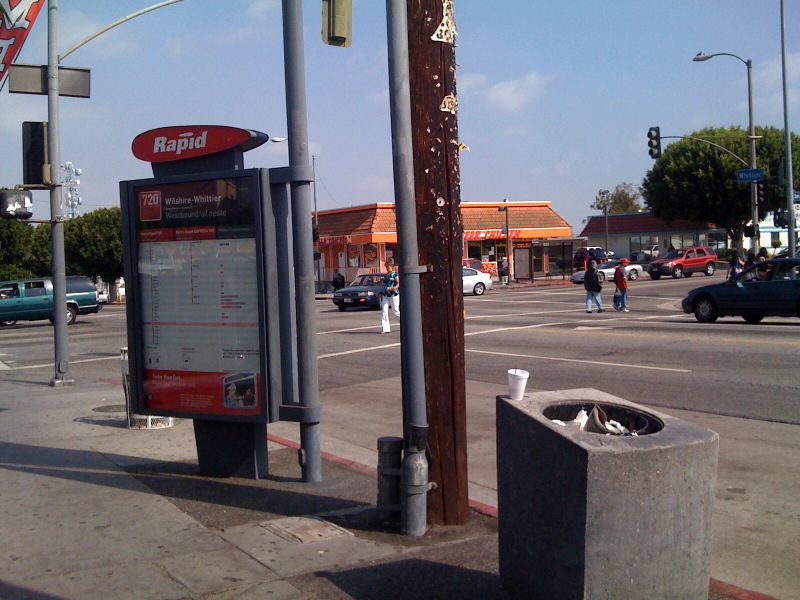 It's been about a good month since I joined the bicycle community. I have always loved riding around town on a bike and now more than ever I find zen like pleasure when I do it at night and when I do it with friends. I do ride around primarily for transportation because I'm tired off the bus and because I need to get rid of the situation, and by the situation I mean my pansa. I've been getting around town just fine and just last night I biked 15 miles from UCLA to Boyle Heights. Nothing compared to seasoned riders, but I'm proud of myself. It's not like when I decide to do the marathon with P3000 out of the blue. Since I started riding more actively and around town I've noticed a few things.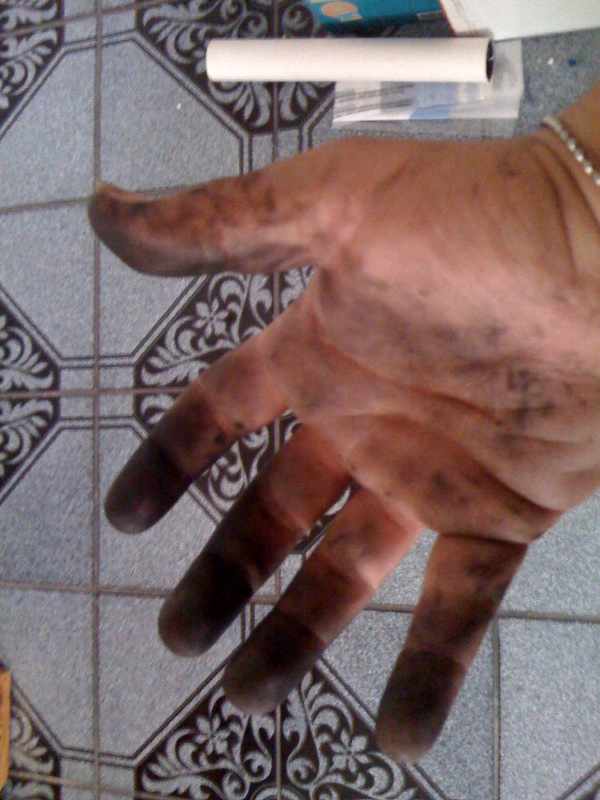 Make sure yo bike is running like a well oiled machine. Thus far, I had to buy a new back rim, tires, inner tubes and fix 3 separate flat tires within 4 days. I've gotten the hang of using my gears and am now one with the bike. I can tell when something is off or needs tightening. Man and machine against the evil motorist that don't know how to drive and drive like morons.
The ride from Westwood to BH was smooth since I took all of Wilshire. In case anyone is wondering, I took the bus there and just rode back. I got to see the transitions of the neighborhoods as I made my way. There's nothing like riding at night, but safety first. That's why even though I don't have a front light, which is required by law, I ride as safe as possible always being mindful of drivers and evil pot holes.
Some of the things I noticed and took pics of were all the workers getting off work waiting for the bus, the majority of them Latinos.
Some lamps
and of course a taco truck. I was starving, considering the last time I ate was around 4 p.m. and by the time I got to this truck it was around 11-ish. So I took a break and refueled with carne asada. This was a nice taco truck because it had a lot of bells and whistles, like tvs tuned to that soccer game everyone is watching. Plus they're tortillas were hand made. Score.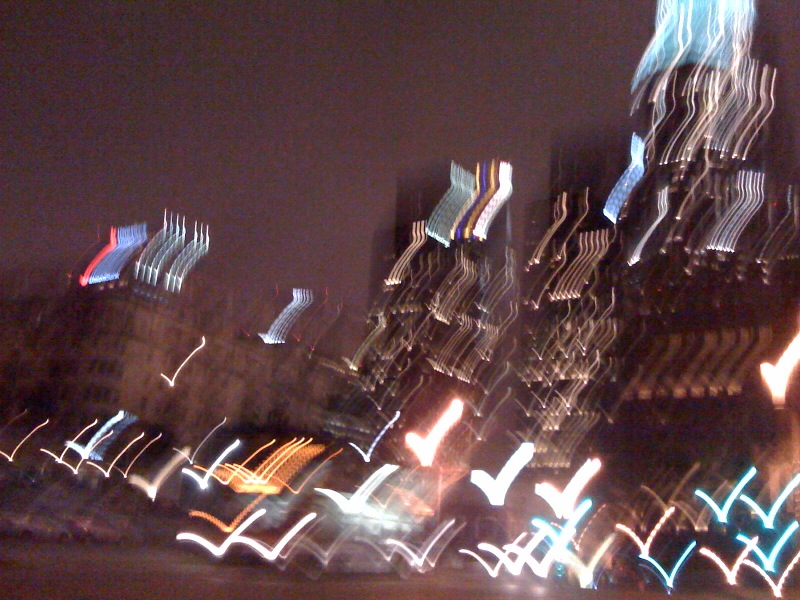 I hit the wall around the Pico Union area and got my second breath by the time I was riding into downtown. Of course there was plenty of beautiful scenic back drops throughout the ride.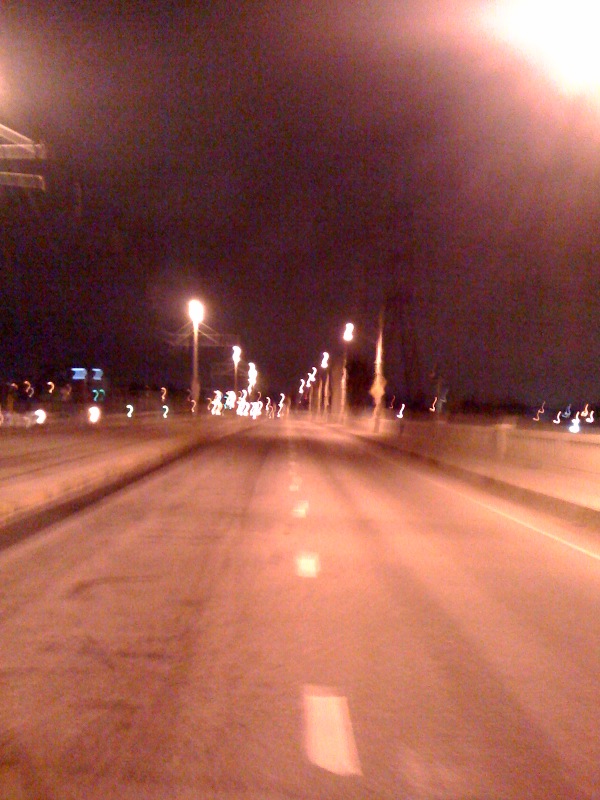 I made it home around midnight all hot and sweaty. I know I've been making progress in my bike riding because my butt wasn't sore and my legs didn't feel like noodles. It was a great ride and one that I will be making again. I love biking around L.A. at night and even though I can't get others to do it with me all the time, sometimes riding one your own is a pleasure all it's own. Course I'll also be doing other group rides like critical mass or the East L.A. bike club, but for now I think I'll join everyone and show some skin at the naked bike ride in Echo Park. The situation is gonna get some fresh air for sure.