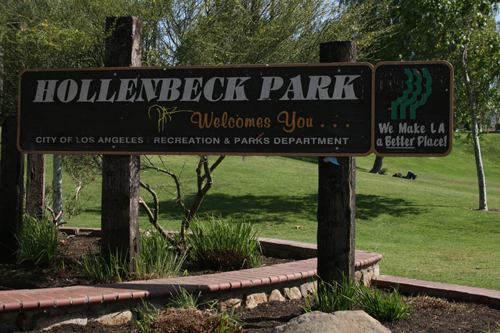 P3000 ~ Hey, whadaya doing ?
ME ~ I'm at Hollenbeck Park taking pictures
P3000 ~ Of what !?!?
Me ~ People making out at the park
P3000 ~ (short pause)… How weirder can YOU get !?!?!?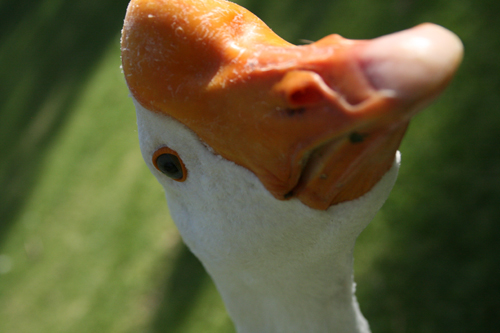 ~ Find out how WEIRD I can really get…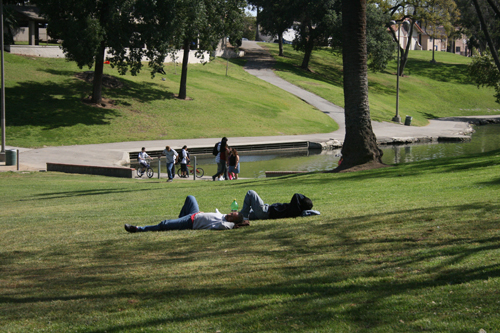 1987 Â ??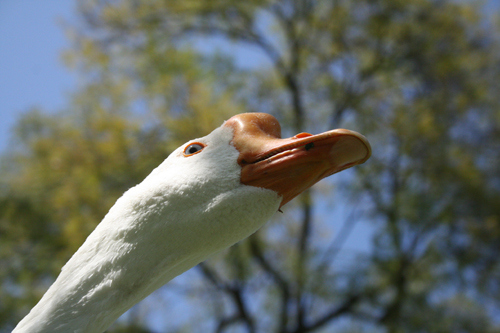 ~ While at the park I met a local celebrity, CHACHO.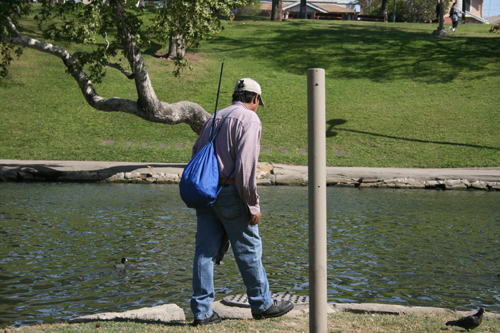 ~ It sucks that you can't fish at the park anymore. Water's too polluted.
~ Reminds me of the time Harley got out and went to the park to go chase the ducks and swim in the lake. Man did she smell when I got her back home.
~ In case you haven't noticed, the bridge has been under construction for repairs thanks to Council Member Joze Huizar.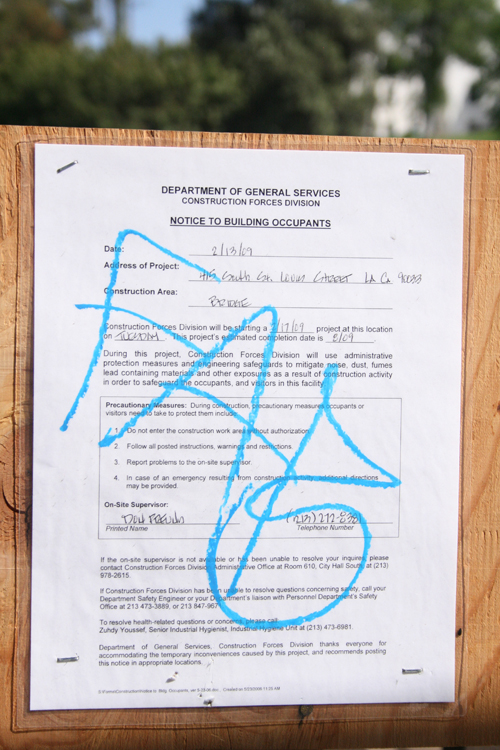 ~ Says here it'll be ready by August.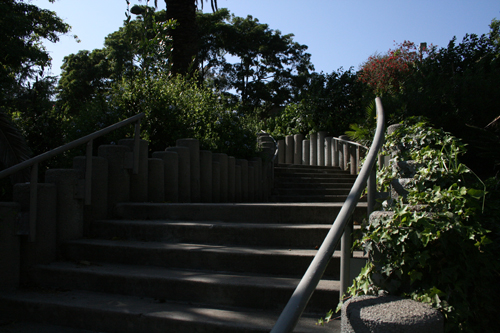 ~ For Junta

~ Path converted into a little bike jump.
~ Damn, even the stumps are getting whitewashed.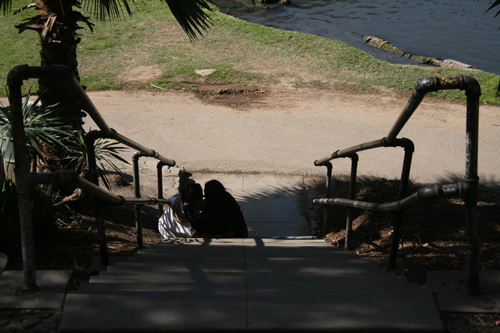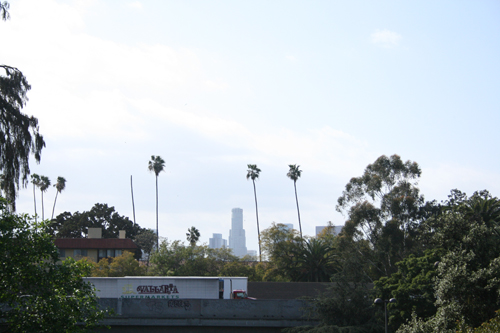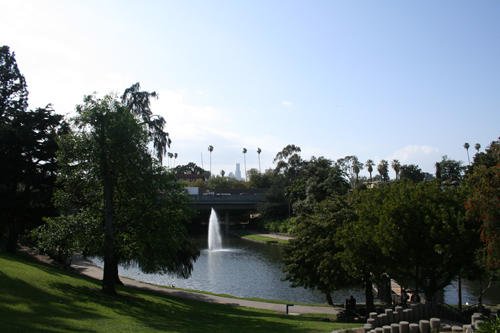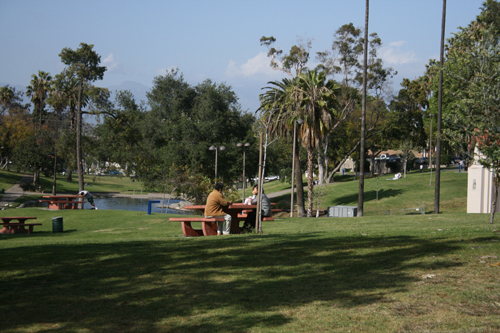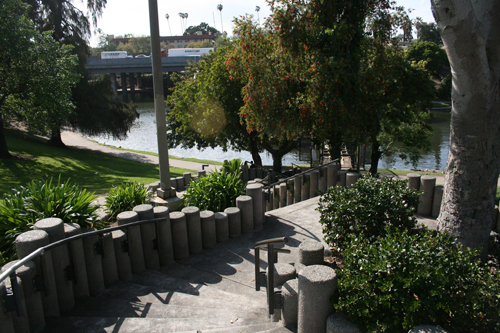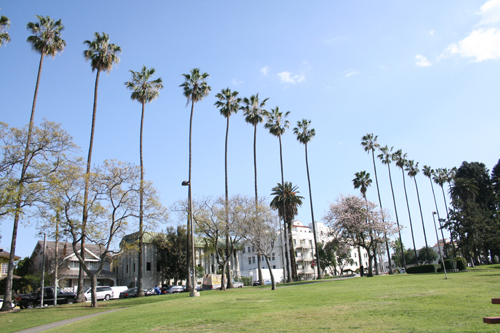 ~Any one know what this use to be used for ? I would love to be able to come to the park and catch a free concert or play. Maybe even a puppet show for kids.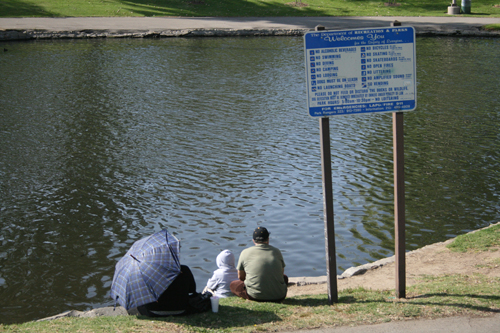 ~I have a huge soft spot for stray animals and I fell for her. I got her to let me rub her ears until these idiots came by and scared her away.
This post is part of my super, duper, amazing spring break series of post. Yes I'm going to spend my spring break blogging, it's what I do. Not all of us can go to Vegas or some other vacation spot to get drunk and party with fallacious co-eds.
~ This post was made possible in part by the EL Random Hero Scholarship Fund. ~