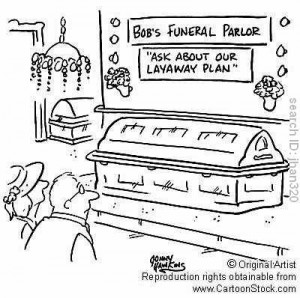 I'm listening to cheesy 80s music streaming via yahoo and I hear this commercial for Coachella and not that I'm a big Coachella person or get in a car and go to the desert to listen to crappy music kind of person, even in my 20s that was not me. I have always been a read a book, drink a bottle of vodka, go to sleep, wake up at 9pm and go to a dive bar and argue with you kind of person.
But what caught my ear was apparently this year's Coachella is offering a layaway option.
Layaway to go to sit in the desert where there are all kinds of rules like:
No chairs
No food or beverages (you have to buy the overpriced food and alcohol there, though I didn't see anything about alcohol and I'm really not seeing the point of an alcohol free festival unless it is a Mormon Music Festival.)
No stuffed animals (what the hell is that "no" for…)
No drugs or drug paraphernalia (to me there is no point in going to the desert without taking drug, if god didn't want us to use drugs in the desert then why did he make meth grow there?)
No parking overnight. No overnight parking…??!!! Nearest bus stop is three miles away, nearest train station three miles away…so I guess you spend 100 bucks on a hotel to sleep at for five hours. I wonder do the hotels also have layaway?
Though there are some "yes you cans" feel free to bring cigarettes, sun block and the kids. Kids under 5 are free! GOODY. Kids at a music festival, so much fun! I love when people bring their kids to bars and then I have to stop saying fuck. I think we should all blur the boundaries. I think I'm going to start having sex with my boyfriend in the children section of the Central Library.
This festival with it's sucky "yes you cans"  doesn't even sound kind of fun and if it costs so much you have to put it on layaway, well that just seems kind of crazy.
For the 15 bucks (10 dollars if you live near union station or have a bus pass) I will put you on the Metrolink to Riverside with some downloaded music. You can go sit out under the hot sun and hang out with a bunch of people you don't know. I'm sure you'll even run into some screaming kids and will have the opportunity to purchase some overpriced crappy food.
Layaway for a music festival, wow…I guess you can.
by Browne Molyneux