brazilian guys in hostel were loud sleepers. snoring bastards woke me up once or twice. i had packed my suitcase real tight, so no one would mess with it. just to be safe and not sorry. i had a long day but the brazilians left to party. it was about midnight. i scribbled some more and then went downstairs and spoke with a different guy from brazil, curitiba to be exact. i asked him about the famous fighters from his city. he was surprised that i knew about his city's reputation, since i had never been there.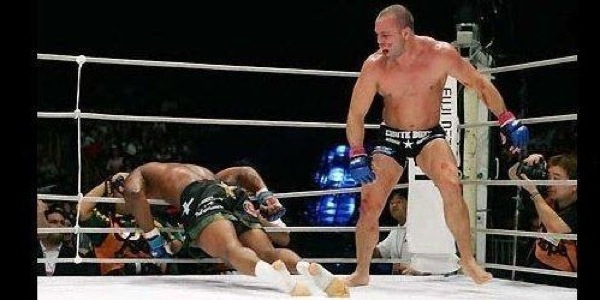 i showered so i could bail quickly in the a.m. lots of milk crate-like boxes to put your shit in, so it won't get dusty. thoughtful.


next day i head out on calle 10 to the estacion poblado. still quite a walk, got to la glorieta, got the metro and got off in downtown. it's crazy to me. now to find govinda's, krishna veggie place. damn i'm lost. who cares i'm in downtown medellín! i see all these cheap cell phone options being sold by young ones. they don't just sell calls, sadly.


btw the metro is the quietest i've ever been on.


i saw 2 soldiers on there. walked by calle 52 and all those casinos, rough area. lots of prostitutes and dealers. just up the block from this spot


it looked like wall street in downtown l.a. aka fucked up. yes, the city of angels.


when i used to help with food not bombs l.a. in pershing square, we'd take "left overs" to wall street, kind of like an ice cream truck but with rice, beans and salad.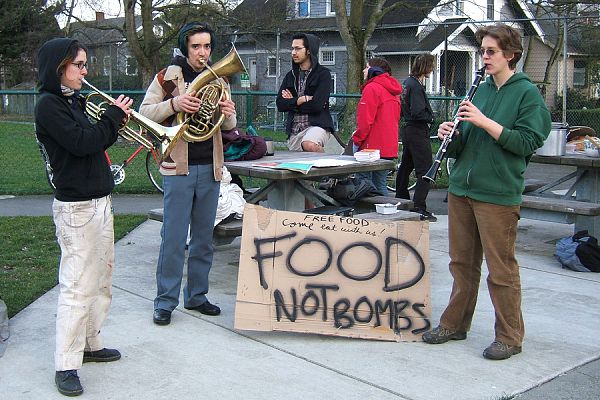 later, i stopped to ask for directions, i rarely ask a man, usually women, older ones, and usually out in the open. better to ask a woman working in a store. i asked for the location of a church (La Calendaria) and the woman grabs my arm and in that sing song spanish tells me exactly where it is. she even walks me to the sidewalk and points it out to me. why stare at a map when i can ask the locals, way more fun. i ask another about a school and same shit. funny, and so warm. i found the church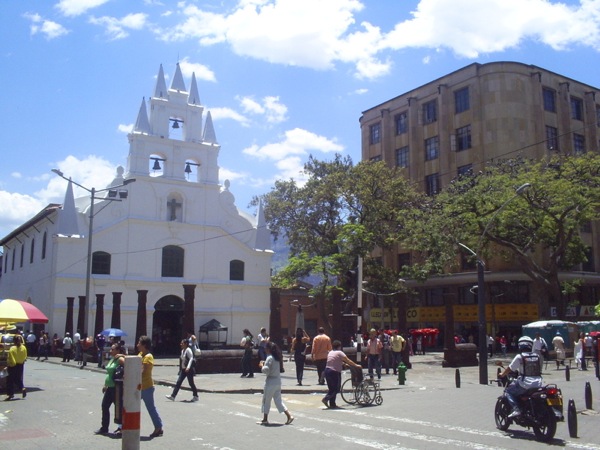 now i sit in govinda's and enjoy my changua de papa and jugo de zanorrhia.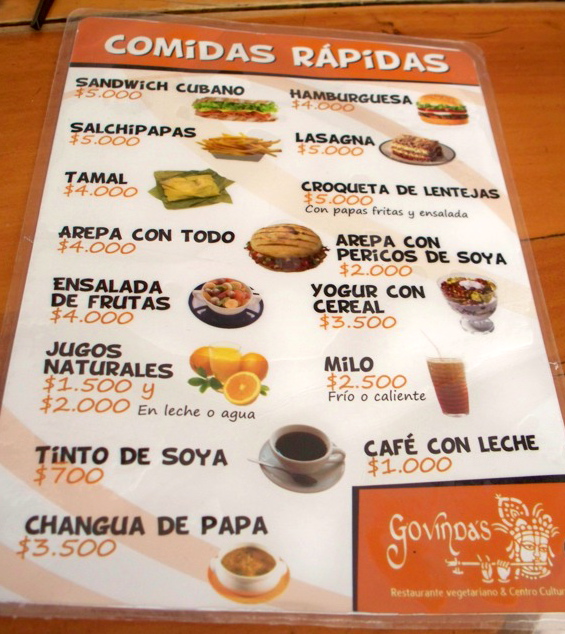 later, walking around, i met patricia in a shoestore. ridiculously kind and helpful. i was just window shopping next door and she asked if she could help me. she made like 5 calls for me after i asked about an english language school. her and her partner were hilarious. they wrote down all the details, for me. i knew i'd come back to thank em again. lots of walking, really don't mind, right now. i probably passed the school twice, but i like gettin the feel of a place. found the school.



serious fresas at front desk and 2 armed security guards at the ready (later i find out, that some rich kids do go here). one of the top language schools, supposedly. asked some questions and she was very dismissive. she looked like rebecca holden. but rude like a high school teacher.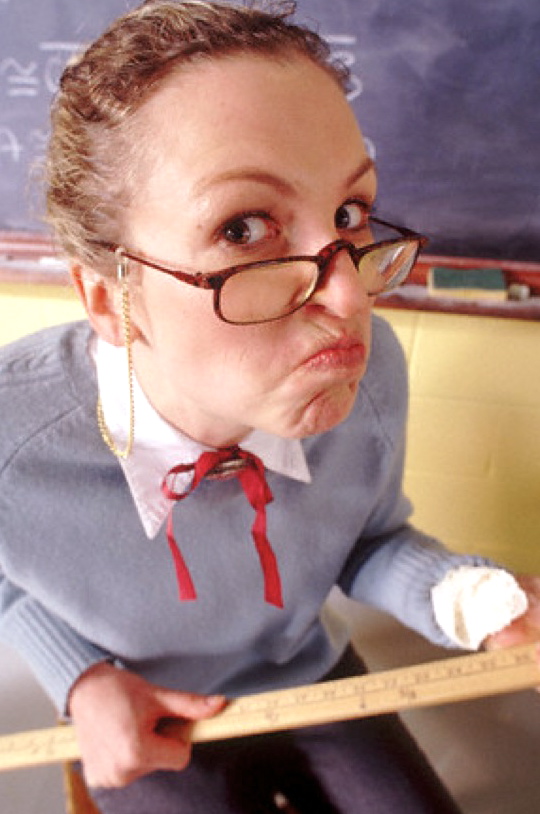 met a homey at kiosk yesterday in plaza de las esculturas


he is here today too, cool young guy. very helpful and many tourists "interrupted" our conversation, i stuck around to ask more questions and snap a few shots and continue to feel out the place.


he mentioned he liked punk rock, no shit. he mentioned how bubble gum pop like green day and "street punk" is called "neo punk." we both scoffed at it. cuz we hardcore.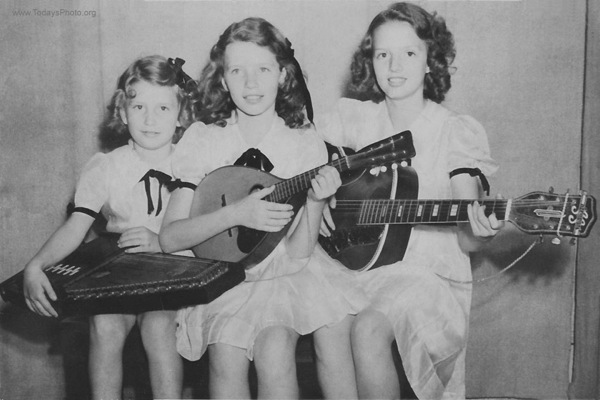 told me to go to plaza mayorista and monterrey and el diamante to find some music. he mentioned los crudos and i pulled my punk insurance card when i said martin crudo is one of my friends. it's funny when i do that, like they can't believe it.

was at a cybercafe and it had a strange booth set up, prob for porno freaks. it was also a store and kinda dirty, run by a couple with these girls as aids. strange vibe.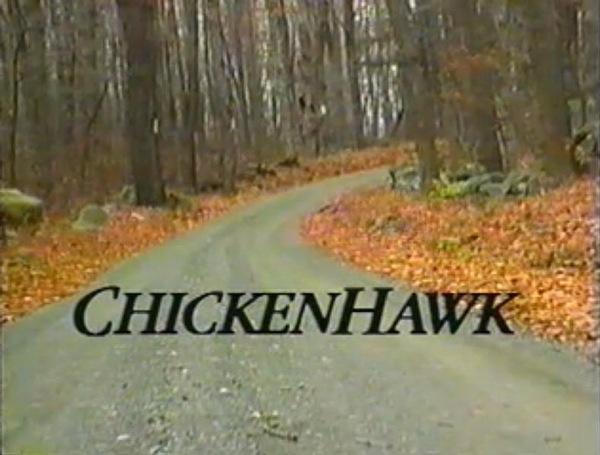 i leave and end up at this mall, and it's "deja vu all over again," as i was here years ago, in the exact same spot! the same spot, unplanned. and i was even more lost last time.
i get back to plaza and it's about 4 pm and i notice too many kids walking around by themselves, not coming out of school. catch my drift. i bought some razors at próxima farmacia, took metro back to el poblado. it's fuckin clean. rule #1 no food allowed. rule #2 no drunks allowed.


they are very proud of metro. but child prostitution ok? i walk out in the rain. i got lost a few times, meaning i just walked around. i find this "royal thai" place. lame menu, no vegetarian dishes. waiter gives me the vegan curse, "pero si hay ensalada." like i never heard that one before, fuckface. all us vegans salute you.


look at my stomach/s do i look like i live on salads? asshole.


don't get me hungry, you wouldn't like me when i'm hungry.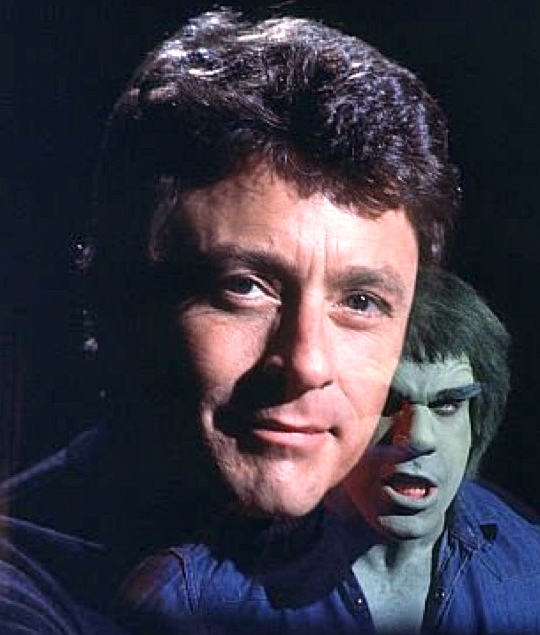 i pass by hooters, some beef/bar(f) spot and get back to hostel about 930. then i remember this chinese food spot someone had mentioned, i head out and find it. owner is cool and his gf looks like my friend maira. he and i talk til about 1130, the place had already closed but we just kept yapping. his pops had money, he lived in italy, being a new business owner, how hard it was to be married, etc. at one point, his breath let me know he was hitting the sauce. i had some ripple flashbacks with the drunks on floral and brannick.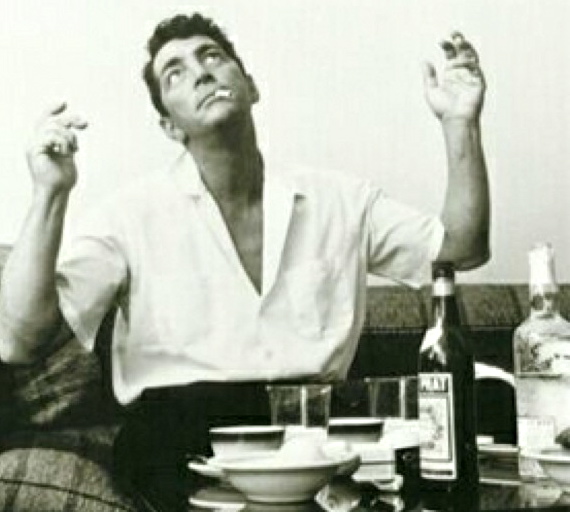 guy could talk, bilingually. the veggie dish was delicious. at about midnight, as i'm bout to leave, he tells me to hit a nearby cafe and ask for david, "he's a nice guy, a really nice guy…" he tells me about 10 slobbering times. he and his gf talk low but they fighting.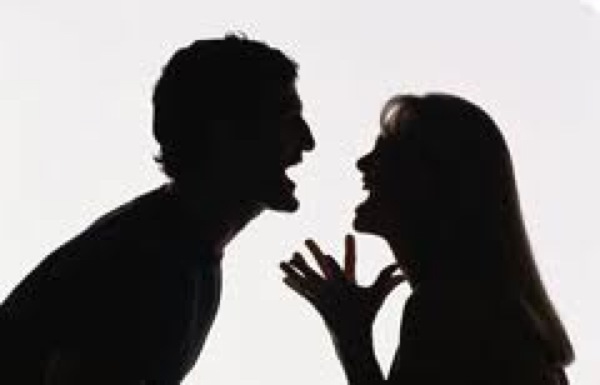 i pay and head out. "come back soon, so we can talk some more."
forgot to mention, a man came in and said he's been in the city for 13 years, canadian, invited me to see his pad. seemed like a nice guy. later i mention him to another person and i am told, "oh yeah him, he sells coke." good thing i didnt go.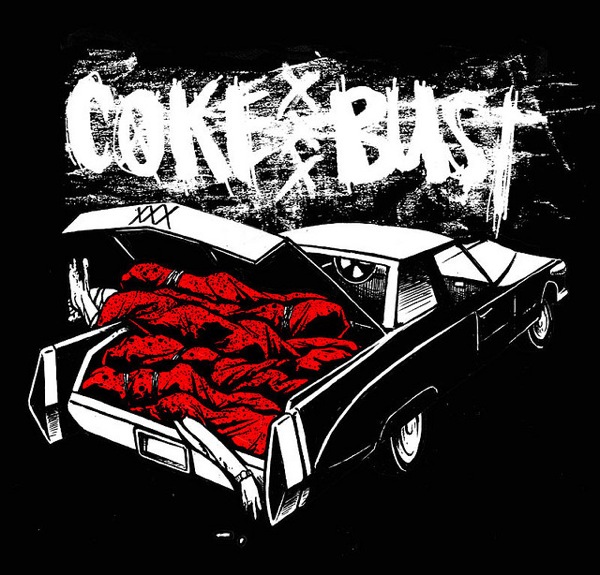 i head over to tinto cafe and ask for david. this loud, rough woman tells me, "ya se fue, hace dias." funny, guy at chinese place said, "he's there right now." so this blonde bartender is funny and says, "gimme more questions." they're playing AC -DC. always fine by me.

so she and i talk in between orders, says that david returned to canada. i order an orange juice. imported of course, with pulp! whadda ya think, i'm soft? think it was 187,000 proof too. dude comes in and sits near us. she introduces us. guy teaches english and has cool experiences he shares: west virginia, vancouver, ethiopia now in medellín. 2 of his friends show up and he asks me to join em. i do. one looks like elia, this girl i remember from belvedere. she's funny and talks bout her time in east coast, usa, skiing in new hampshire. told you i was staying in el poblado. he gets a call and says he has to meet some other friends at a club, seemed like a date. even though he invited, i declined and hung out with waitress til about 2. i'm telling you she was funny.

Rambling On My Mind: South American Edition will detail my 40 day, 3 country visit of that continent. from the streets of medellín to the calm, cloudy skies of manizales to the inviting plazas of popoyán to the latitude-defying geography of quito to the muggy beaches and sultry songs of guayaquil to the sacred valleys of urubamba and the magic mountains of machu pikchu and waynapikchu. may i say, in the most "american" of accents, the trip was, like, omg, like, so amazing.