i got to quito, ecuador and stayed with my friend lesly's family. some of the nicest humans i have ever met. during the week, we explored the city together and they were extremely generous with their time. i watched a "beauty" pageant with the family.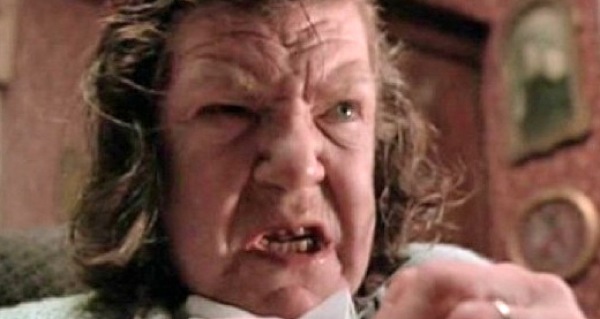 their 8 year old son and i loudly rooted for méxico, high-fiving every time another country was eliminated. then we played ping pong. we attended an unforgettable baptism reception where i constantly asked the dj who he just played and wrote the names on a napkin. several women danced atop tables with a glass of rum in hand. it was even funnier than it reads.

later, two brothers (my friend's uncles) argued who would take me to cotopaxi.


when the smoke cleared, we all went and rode a boat in the laguna de limpiopungo


we all swore we saw smoke coming out of the volcano.
one night the family and i spoke til about 2 am, then they remembered about a mercado being held "the next day." they decided we should go and take the 3 hour train ride. no problem. the mercado began at 10 am! at 6 am! i was awakened. we drive to the nearby train station and it's closed. i sort of relaxed and thought, "at least we can go home and get some sleep."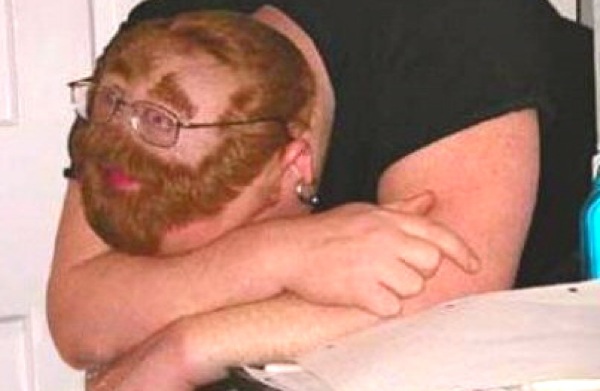 nope, undaunted they drove 2 hours to the mercado, on the way getting to know one another even more. when we got to the mercado in latacunga, they let me do my thing and just wander. i kept hearing incredible music.
julio jaramillo "te odio y te quiero"
[audio:https://laeastside.com/wp-content/uploads/2011/01/04-Te-odio-y-te-quiero.mp3|titles=Te Odio y Te Quiero]
i discovered the magic of ecuadorian popular music. i told a woman behind a wall of cd's, "i'm looking for anyone who sings like julio jaramillo." the vendor laughed and said, "there is only one." she introduced me to many warm ecuadorian voices.
noe morales "como el rocío"
[audio:https://laeastside.com/wp-content/uploads/2011/01/11-Como-El-Rocio.mp3|titles=Como El Rocio]
when we returned to quito after dark, there was some kind of parade. it seemed like quito had one every weekend. as we approached the crowd, the music was so celebratory and unyielding. again, it really hit me. masked dancers and hypnotic, endless music. one of the best times of my life. i felt in a trance.


on my last night, we had a discussion about my trip. i did not have enough compliments for them.
one of the uncles asked, "what was one of your favorite parts of quito?"
i said, "besides the generosity afforded by nearly everyone i met, besides the family, i would have to say i was really impressed by the passion of the music i have heard. from the baptism, the car radio and the mercado, it just seems to be everywhere and appreciated by everyone."
many smiled and then he asked me, "who was your favorite?"
i said to everyone with a sense of pride, almost, i think El Trio Colonial are so versatile and exuberant. they make you want to jump. they all laughed. and most nodded, because that it was many of them did at the baptism reception. complete with whistling, rum and smiles from ear to ear.


i had such a great time in quito, just discussing music with my friend's relatives aka my new friends was so interesting. so one uncle says, "pues vamanos," and gets up. he signals to the others and only the other uncle gets his drift. most are confused and they talk amongst themselves, while putting on coats and sweaters. i have no idea what's going on. he was sort of abrupt in ending the conversation and i thought, "hey man, what's the rush?" but now they all seem to understand the plan, but me. we leave the house and in the first car, there is basically no mention of our destination. i talk to the youngins and they ask for help with some english translations for school. after a short drive, we get back into a residential area and get near some bars. we park and cecilia, the mom, points up at one bar. it read, "El Trio Colonial En Vivo." i almost cried with joy.


El Trio Colonial already had me, so alive they sound. and here they were, live! the car is surrounded by the family and they are so excited for me, hugs and pats on the back. what a wonderful way to say goodbye to their new friend plus they understood how much i loved ecuador's "musica nacional." we enter the bar, find some tables and on stage is:

**¡Sounds Like Burning is about psychos, angels and psychotic angels. who else deserves mention?
bill hicks condensed the first law of all the arts: play from your fucking heart!
the performances to be aired here are rigodamnediculous. the biblical scholar bon scott once commanded: let there be light. and there was light.
can one make the unknown known? tune in and trip out.
previously on ¡Sounds Like Burning