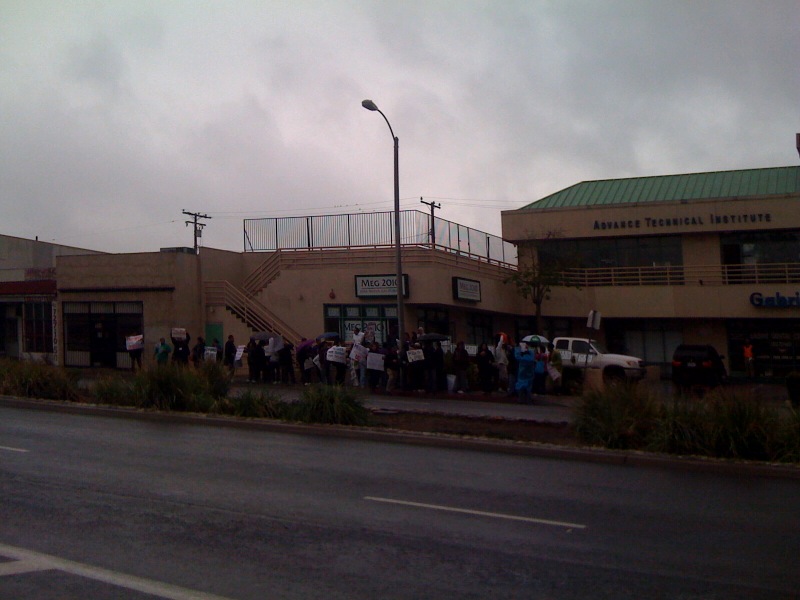 No one really likes Meg Whitman, for numerous reasons. So she got the bright idea to open up an office in East L.A. to 'target' the Latino community. Frankly, if you're 'Latino' and are voting for Whitman, then your off your rocker. Her office has been picketed since day one and almost once a week by unions, orgs or people that just plain don't like her. It's become a regular thing, so much so that her office staff have started counter-protesting. It's quite hilarious.
For the better part, her staff has mostly resorted to yelling over protesters as they are interviewed by media or chanting. Usually ending with yelling back and forth by both sides. The workers also 'impose' themselves in front of other protesters, invading their personal space and getting physical with out provocation.  This almost led to some fights. They're also adamant about 'getting off private property.' They even got a security guard because the office has been vandalized and what not by random strangers. They've also resorted to using the siren noise on megaphones and connecting ipods to speakers to make air pollution. The workers also like to photograph and record the protesters, like that's gonna do anything.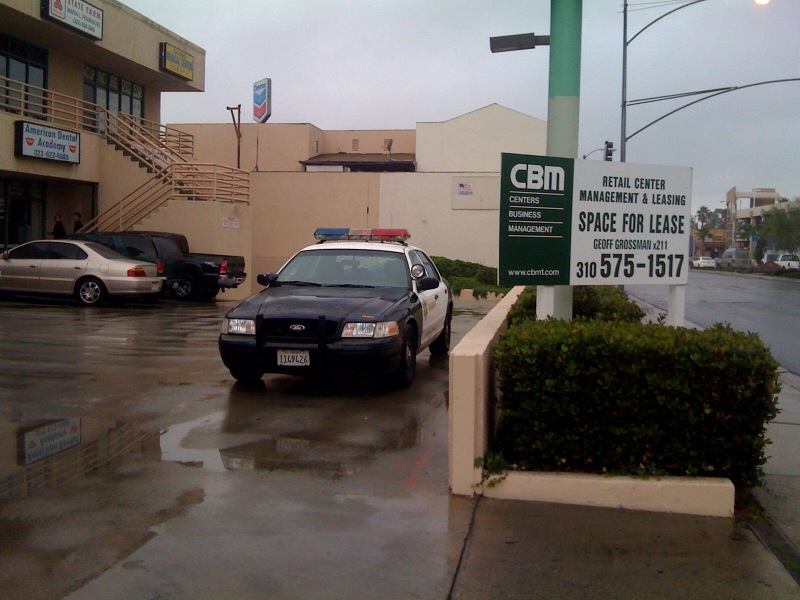 Lastly, they resort to calling the 5-0 to scare people into thinking they're going to get in trouble for exercising their first amendment rights. The cops can't really say or wanna do anything. They're just they're for show. Most of the time, I'm watching everything happen and that Monty Python music plays in my head making me laugh out loud. It's interesting to see her office staff take action against all these protests. It sure makes for an interesting day and conversations, hahaha. So, in closing, her office is gonna get protested a buncha times before these elections are over. Her stupid ads are even on pandora and gmail. GMAIL!!!! Caramba. Meg Whitman will drive California to hell in a hand basket. My name is El Random Hero and I approve of this message.