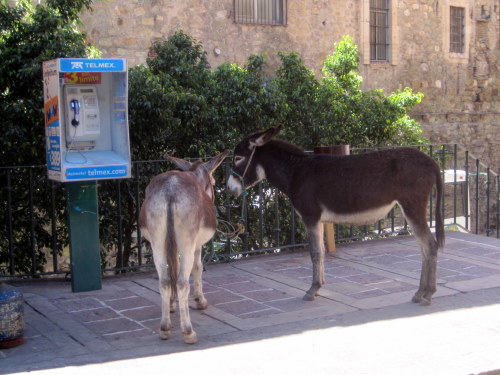 Where's the station? [LA Eastside contact form]
Hola Amigos,
Been reading your site since I moved to the east side last year, it's just so different and cool here, you know? Pops doesn't visit, but he's just too into his cookie cutter suburban life. I love seeing the abuelitas pushing their laundry as I'm having my morning coffee. It's just so real and authentic.
Checking out the opening of the mta east side extension this weekend with my bros, but I can't figure out where the the Silver Lake or Echo Park stations are located. Is there like a shuttle or something? Maybe we can add Little Joy to the pub crawl, they have an awesome new mural that's super sweet. Hook us up with the details, we want to check out the fiesta! Viva la east side!
(Ed. This cannot be real.)