Its always the little things. Those seemingly trivial daily indignities take on a whole different layer of importance once its framed within a context. For example, behind bars. The fact that someone would take the time after being let out to make us aware that the razors in county really suck, then you know it must be a unique shaving experience. Yet another reason to hold off on that unscheduled large withdrawal from the bank. Well, for a little while at least. Still, an effective public warning to the pelones.
I have a hard time believing this is an ALZA contribution, no doubt he just added his "presents" tag. But maybe he's getting creative these days?
He did come up with a fairly good anti-ghost campaign. Is he changing his style?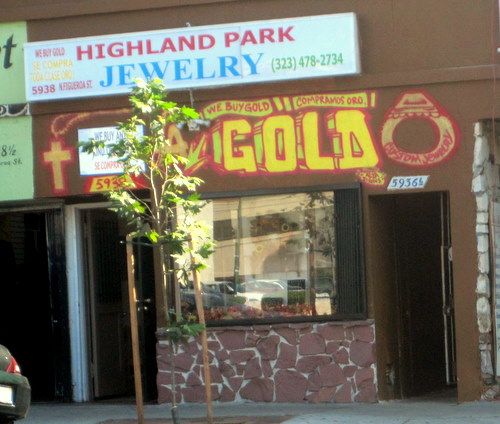 Ah, that's more like it!