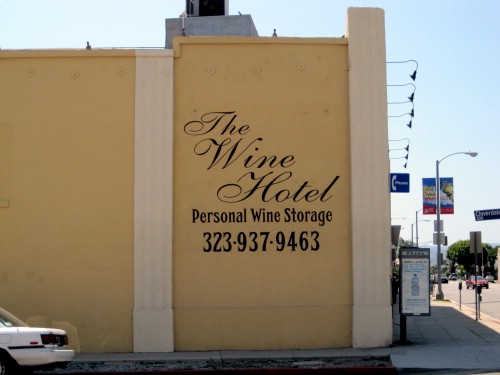 I thought I would have taken a much more active interest in some of the Westside neighborhoods since I spend an unreasonable amount of time in that vicinity, but oddly that hasn't happened. Still, I need to occasionally share some of the things I learn over on that side of town with our gentle readers, thus shedding just a bit of light into that dark and insular world that is the Westside. The posts may be infrequent, but I hope they are packed with understanding.
In this installment I present you with a quick glimpse into the Westsiders fascination with paying people to hold stuff for them. I'm not sure why this is but they seem to love spending cash on things that most folks would just assume they can do themselves. For example: The Wino Hotel. Err, I mean wine. How much wine do you have to be drinking in order to arrive at the thought that "hmm, maybe I should put some of these T-Birds in storage"? I mean really, if you can't fit them into your pad or into the trunk of the car, then maybe you should cut back, drink up, or just share with friends. Plus, you do realize that everyone hates a stingy wino?
Next up, doggy storage. It's 30 bucks a day to keep your mutt from getting away. This place can't be bigger than most Eastside backyards, but I guess a small pen is okay as long as they are off a leash and they get "playtime".  I remember that ugly mutt Rocky with a long ass leash that lived down the way from me, we still had to run from the mofo even though he was "tied up". To think that his freedom to bite us would be considered cruel just because of the leash. Although he did have to endure many meals of old tortillas and cold spaghetti, maybe that was a bit cruel. All I care about is that by now that bola de pulgas is long dead. Serves the yapper right.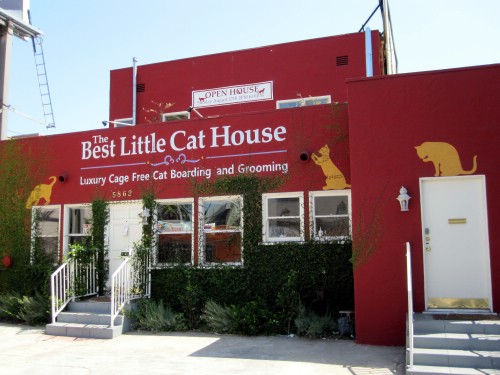 Ok, c'mon now. Kitty storage? You have got to be meowing me. For only $33 a night your gata can be confined with a bunch of other gatas, and "group play" will commence. Whatever happened to filling up a big bowl of food and leaving the toilet seat up? Is that no longer humane? Isn't $33 a night close to what humans pay at motels? Unless they are also offering some sort of cat sex options, that is just crazy expensive. For 2 bucks you can get a spare key made and have a friend check that the gata ain't dead every few days. Assuming you haven't become a crazy cat person with no friends willing to help you out. If you think you might need these expensive cat services then maybe you have become said crazy cat person. Focus!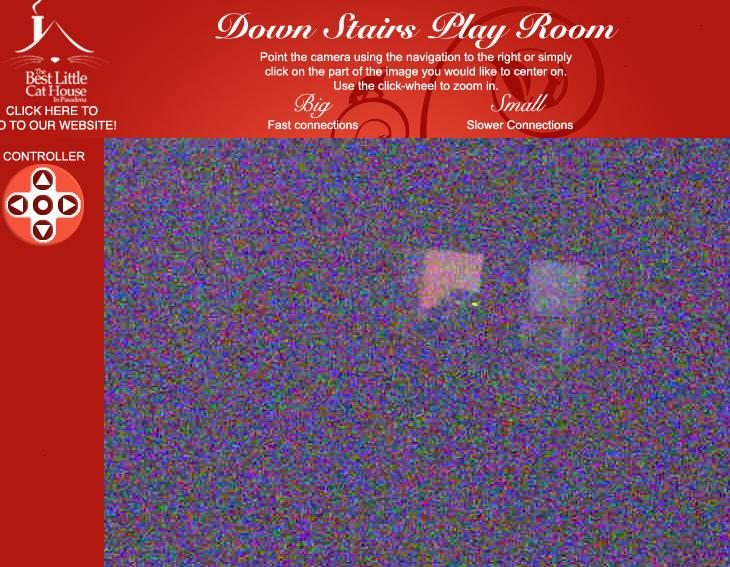 They have a webcam option so you can watch puss at all times. Late at night, this feature just seems scary.
From Kitty storage to Kiddy storage. Yet another play area for the accoutrements. Err, make that the child pets. Oops, I meant the children. The pretty and talented precious children. Oh wait, kids are humans and more important, they don't get stored, right?  But really, aren't children just like the best companions ever?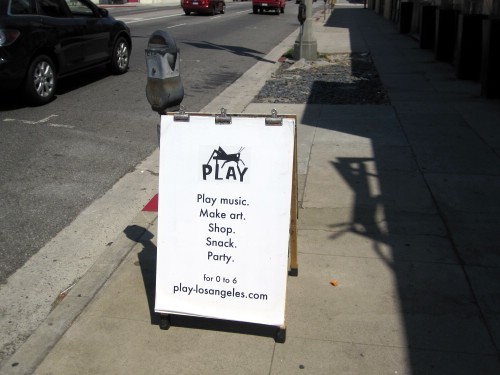 When you can make a 6 year old learn to snack, party, and shop then you know that everything is okay with the world.
These are things that I have learned.