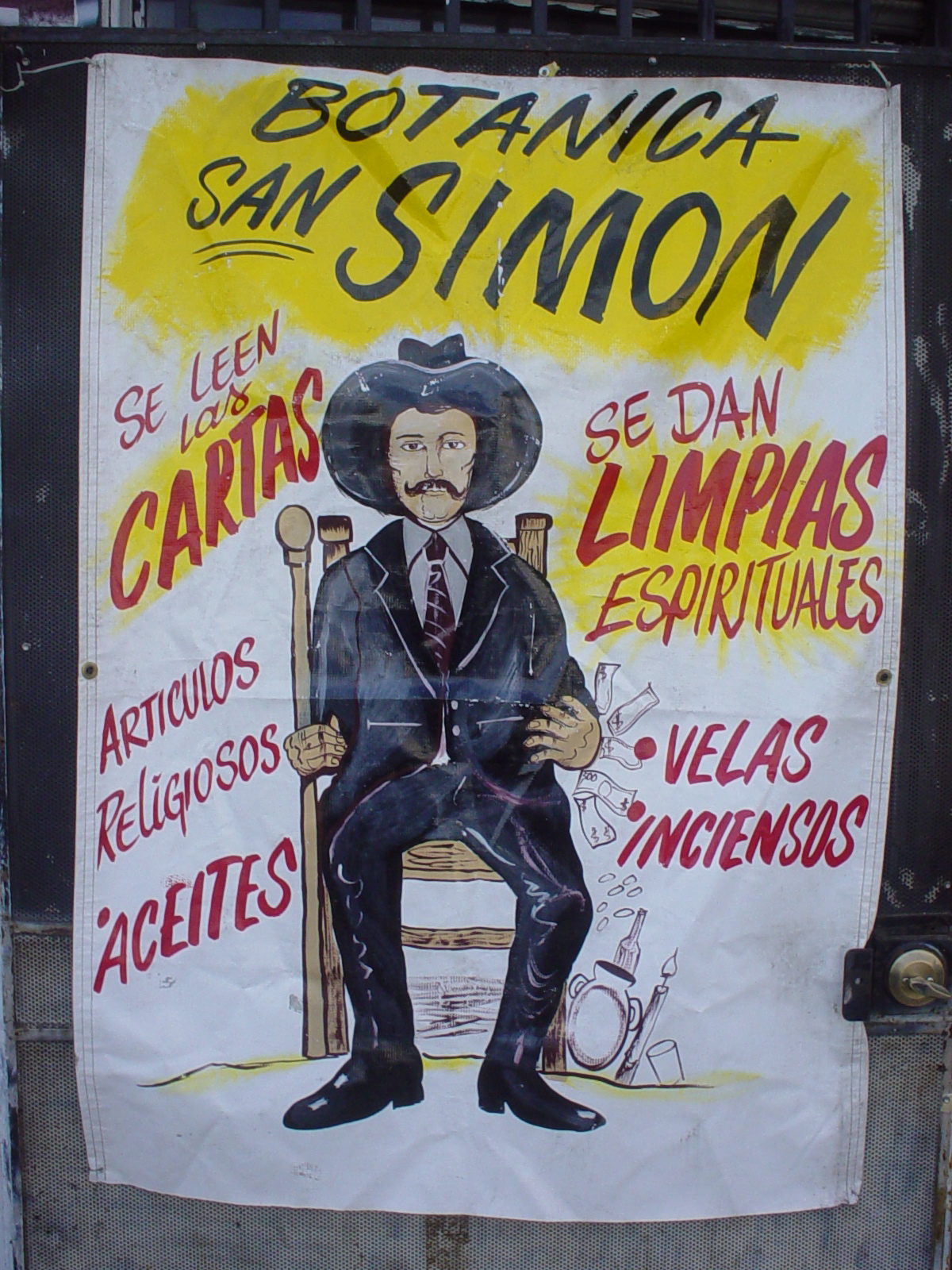 •    Install Video cameras in classrooms. As someone who has worked in classrooms with LAUSD. I can't tell you how many times I've wished we could record and monitor the antics of some of these student maniacs. The amount of disruption and refusal to learn along with the waste of time & resources a few bad apples in the classroom can cause is immeasurable in terms of the effect on other students who are trying to succeed academically. Let's stop blaming teachers & administrators for all of the problems. Photographic proof would be the best weapon against the belligerent parents in denial about their little monsters, and for punishing culprits of on campus vandalism. We'd see some dramatic improvements in grades and drop-out rates for sure.
•    Warn more parents to not  allow their young children to consume: Red Hot Cheetos, Sunny Delight, Sodas & McD's. Stop allowing your kids to poison themselves with this garbage. Give them a chance to be healthy.
•    Tax Porn. Put your money where your (blank) is.
•    Tax the Church.
•    Legalize Drugs & Tax them.
•    I wish that all Condo, Loft and new housing developers, builders and city officials would say: "The market has bottomed out here, let's stop building."
•    Closing the Downtown Historic Core District to car traffic (or at least Broadway) and installing a trolley system.
•    Make it tougher for yuppie parents who move into the "urban frontier" to send their kids to outside "better" schools.
•    Create new public housing with rent breaks and subsidies for tenants who don't own or drive cars.
•    Require neighborhood festivals (like Sunset Junction Street Fair) and Farmer's Markets to allow a dedicated space for LOCAL artisans and growers to participate requiring them little or no participatory fees.
•    More public performance spaces.
•    More public Free Wi-Fi zones
•    For the DMV to include a general intelligence test along with Driving Exams.
•    For the Department of City Parking Tickets Office to install an "Express Window" for those with "No Excuses- and just ready to pay the fine."
•    Free subway rides when the escalators aren't working at the subway stations.
•    Open an art theater (like: The Nuart) in the Eastside.
•    Put satellites of MOCA, LACMA or the GETTY museums on the Eastside.
•    More Book stores and Art Supply stores in the Eastside.
•    Require more L.A. factories, studios and businesses to create and expand on-site job training and  placement programs especially for high school and College grads.
•    Give East L.A. College it's own student run Radio Station. And bring back the old PCC "Sancho Show".
2009 Personal Resolutions & Goals:
•    Ride my bike more.
•    Produce more artwork. Don't get so distracted with work.
•    Create opportunities for other local artists.
•    Build a chicken coop.
•    Get a "Limpia".
•    Throw more Parties.