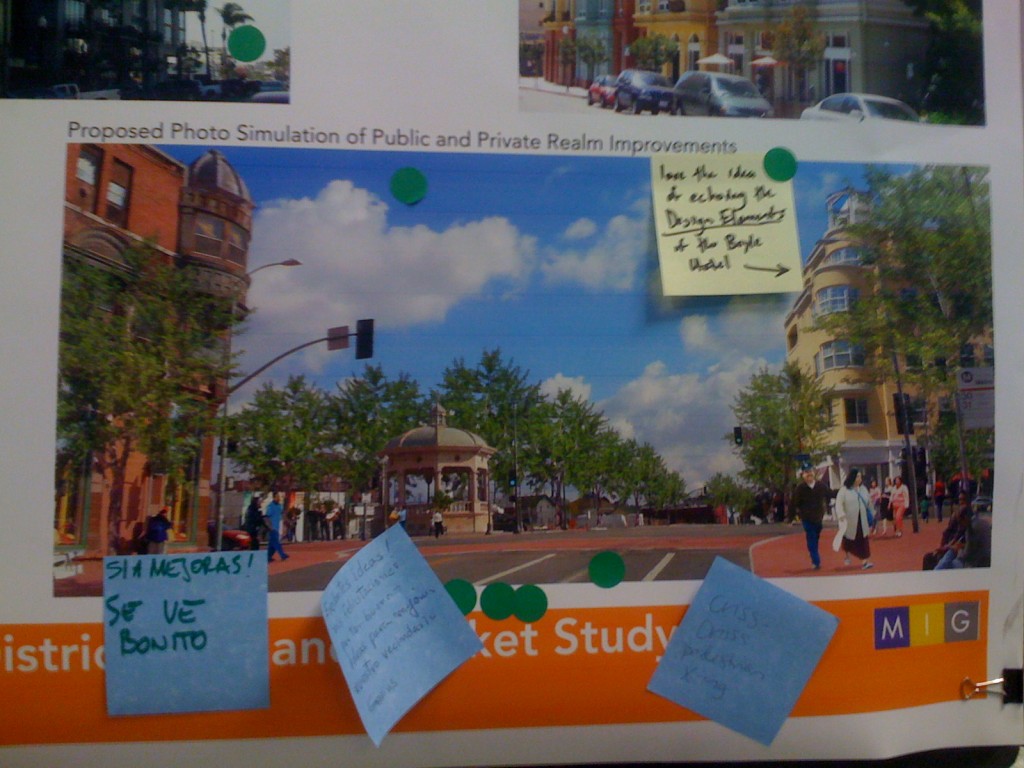 I like Cinthia Gonzalez because in her recent "Gentrification in Boyle Heights" post over at the rough rider blog, she broke down how she see's the changes going on in Boyle Heights. Esos pinches hipsters !! So, La Curbed picked up on it and some pendejos started talking shit. FTP. So, then Southern California Public Radio picked up on it as well asking readers to chime in on whether BH is getting gentrified. And now everyone, including myself because when I hear BH mentioned my ears ring is talking about it. I think the L.A. Times just sent someone over to write a story too.  So, what do people think ? Is BH officially gentrified or as I have come to say Xentrified ?
Funny thing is that I have been working on a post to talk about xentrification but Cinthia beat me to the punch. Great job !! She has an awesome journalism teacher over at Roosevelt that encourages and pushes the students to write reactionary stories like this. As for what I think about the xentrification situation, well the place is pretty much going to those who have an active voice at community planning meetings, elders. I go to all these meetings about what streets are gonna get lights, speed bumps and stuff and all I see is elders. They want safe, nice looking streets for everyone.
At the same time, not to put anyone on blast, but any xentrification that is going comes directly from "people" like me. Yes that's right, it's an inside job. I tell hipsters about how awesome BH through this very blog and what do they do ? Blog about it as well and tell soo many people that we can't have street vendors around anymore. But who are "people" like me you ask ? Well pretty much anyone that goes to art shows, goes to primera taza, drinks at eastside luv, goes on bike rides from mariachi plaza. You know, Xikano Hipsters.