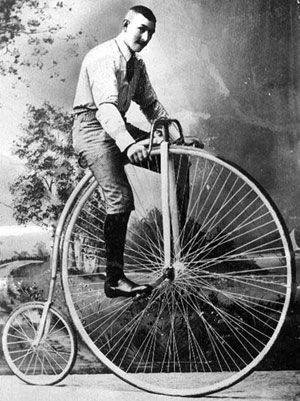 In the spirit of creativity, Spokes & Words is focused in bringing together spoken word with bike riding. As Julio commented on facebook, riding a bike is poetry.
There are six designated stops in which anyone can share words, poems and stories. Each location will have two/three people sharing and we will ride on to the next stop.
All poets, artist, riders and anyone who has an appreciation for poetry, spoken word and riding their bike around town is welcomed. Since this is the first ride, it'll be an easy one. We welcome input from everyone on rides, routes and locations to include in future rides.
TO ALL PARTICIPANTS, MAKE SURE YOUR BIKE IS IN WORKING ORDER. MAKE SURE TO BRING EXTRA INNER TUBES, TOOLS ETC. IN CASE ANYTHING HAPPENS.
ON THE DAY OF THE RIDE WE WILL QUICKLY GO OVER THE RULES OF THE ROAD FOR SAFETY REASONS. HERE IS A QUICK LINK,
http://www.bikexprt.com/streetsmarts/usa/index.htm
We will meet at Mariachi Plaza this Thursday at 6:30 p.m. and ride out at 7 p.m. West, stopping first in Little Tokyo by the Japanese National Museum. We will continue on 1st. stopping at the Walt Disney concert hall, then continuing on stopping under the bridge on Beverly and Glendale, in front of the long gone Belmont tunnel, riding up Glendale stopping at Echo Park Lake and riding down Sunset, finishing of at the Chinatown Gold line stop and riding bake to the Eastside.You can view the route on google maps,
http://maps.google.com/maps/ms?ie=UTF8&hl=en&msa=0&msid=101988524258856390304.00048d6d80c30bdc35945&ll=34.060126%2C-118.238468&spn=0.031856%2C0.053902&z=14&lci=bike