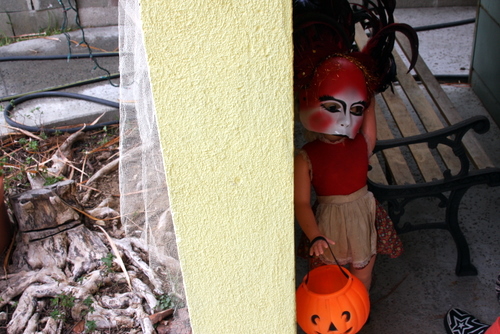 What annoys gentrifying hipsters the most? When other, slightly different gentrifiers show up and ruin their exclusive party.  Check out this post from that fairly new music store in Echo Park called Origami, they need your support to take back some bar:
OK, I have lived in Echo Park for about 9 years. I use to frequent the Shortstop about every other day back when they allowed dancing…The place was fucking amazing then. Lot's of cool art kids, punks, and dub heads…Once the dancefloor got shut down, we started to frequent the bar less and less. We found ourselves hitting the Gold Room for free tacos and a shot with all the old Latinos, which was kinda sketchy at times- I'm pretty sure few white kids dared venture in back then…Once the Shorty got it's dancefloor reopened we started to go back. But it just wasn't the same. It had this bridge and tunnel feel to it… it just seemed to take on this USC college crowd thing.
Now how funny is that? And they even managed to throw in a "bridge and tunnel" reference, which I hear is a New York thing (nah, really?) but I wouldn't doubt if they start using it with some more local connotations, what with all our bridges and new tunnel. I wonder if they'll also get called out for bringing up race issues, just as Chimatli was for her story of how Echo Park had changed since before the gentrification started? Besides this brief mention, I suspect not. Don't get me wrong, I don't particularly care about any of those bars and if they manage to Take it BACK, well good for them. Vanquish the B&Ts! But I think I'm just going to sit on the sidelines while they "make it cool" again, crack open a beer, and watch this comedic battle unfold. Ja. Ja.
If this wasn't so hilarious, it'd be pretty fucking sad. Or is it the other way around?