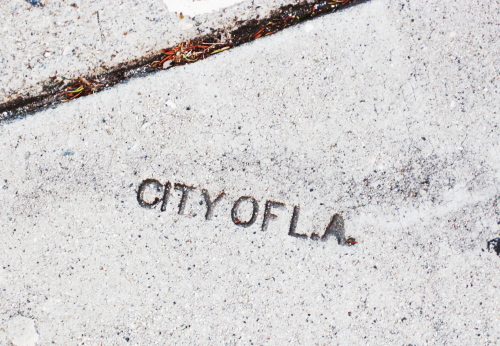 Someone (cannot remember who at the moment) once remarked on the lack of historical memory in our city and used the example of how we've taken our original city name, El Pueblo de Nuestra Señora la Reina de los Angeles del Río de Porciúncula and reduced it down to the abbreviated: L.A. It's sort of telling and profound, no?
At one point in my life, I ceased using the term L.A. and switched to Los Angeles. At least for myself, a fourth generation Angelena, I felt that I should acknowledge the history of the city by using the official name.
How about you dear Eastside readers? What is your term of choice for our fair city? El Lay? Tongvaville? Trafficstan? Chalinotitlan?