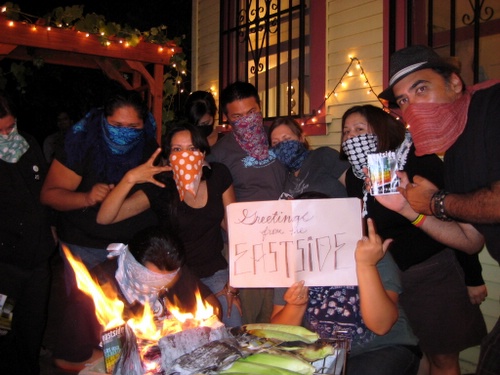 We have more to say about this but just wanted to mention that there's a new article regarding the Eastside "debate" over at the Times:
http://www.latimes.com/news/local/la-me-east31-2009may31,0,5763567.story
Discuss.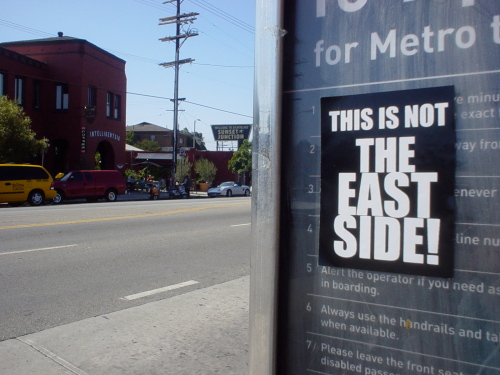 The stickers referred to in the article. More on them here at this LA Eastside post.
Click ahead for some videos from the Eastside Luv event.


Dewey Tafoya at Eastside Luv

Rafael Cardenas at Eastside Luv