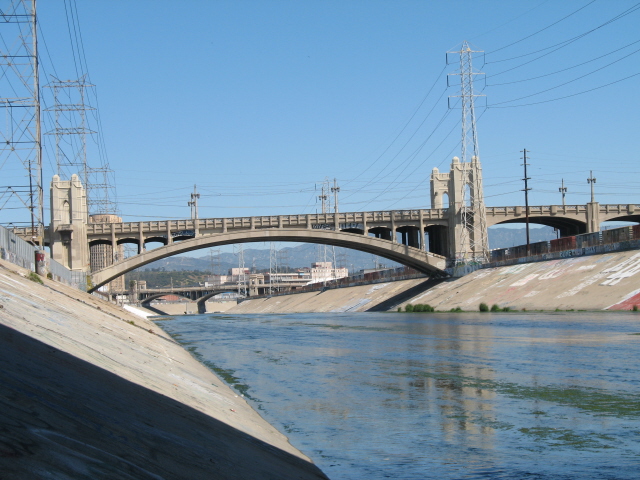 For those who have love for our beautiful concrete oasis better known as the LA River and would like to show off your theater skills, check this out.
The Cornerstone Theather Company is holding audiitons this Upcoming Saturday for a LA River based production called "Flow" written by Julie Herbert and directed by Juliette Carillo.
Being a fan of the LA River I though this was a very unique concept for a play. If anybody is interested here is the information.
***AUDITION***
for a play about the LA River
with Cornerstone Theater Company!
FLOW
Written by Julie Hébert
Directed by Juliette Carrillo
We are looking to cast people who live in, work near, play at and love the Los Angeles River. Are you a friend of the LA River? An activist? Do you live or work in Elysian Valley/Frogtown? Play in Atwater Village or Glendale Narrows? Or thrive in another community along the LA River?
No experience necessary. Only an adventurous spirit.
Saturday, February 28 (10 am – 5 pm)
or
Sunday, March 1 (10 am – 5 pm)
At
Cornerstone Theater Company
708 Traction Ave, LA 90013
To make an appointment to audition, call Ramy Eletreby at 213-613-1700 x20. Visit www.CornerstoneTheater.org for more information. See you there!