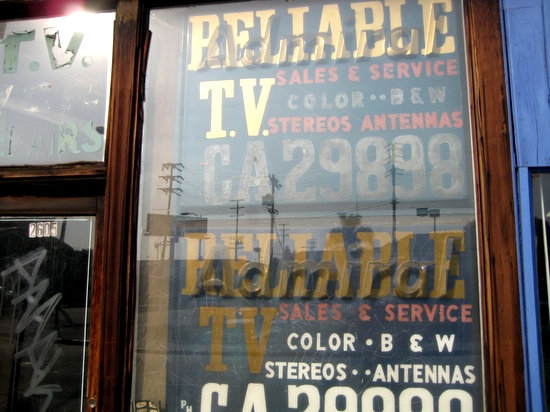 There's been lots of mentions on various blogs about the demise of Indie 103.1, purportedly a source for awesome independent non-corporate music. Maybe that was true, but I didn't listen to that station so I'll have to take them at their word. But since the corporation that gave you said Indie station is only changing the format and language, I'm pretty sure it was kinda corporate and will continue to be corporate, only this time in a language some people in Los Angeles can't understand.
If I really liked this "indie" format, I'd probably be sad too. But as I've noticed when it's happened before, there seems to be an additional undercurrent of loathing for the transition from English to Spanish, as if they could tolerate any other insipid music better if it was only in a language they could understand. Kinda like they lost one for the team. As some guy mentions:
"Yeah, because what LA desperately needs is another Latin station. Thank you, Clear Channel, for being so fucking awesome!"
Sorry for your loss ese, but damn, we are part of LA too, you know. A pretty big part, as our corporate overlords have noticed. I can understand crap music in two languages so I know that the problem with bad music is the corporate/money model and not the lengua it's in, that's just the way the beast works.  Plus, let's not lose the forest for the trees: you do realize that El Gato is supposedly going to be playing cumbias? I really doubt they'll keep to that but that should be a salve for the Spanish wound. Err, you all like cumbias, right?
Now if only they could turn KROQ into a 24 hour station for Los Originales de San Juan, then 2009 could safely be declared a perfect year!
PS. The picture above has nothing to do with anything.