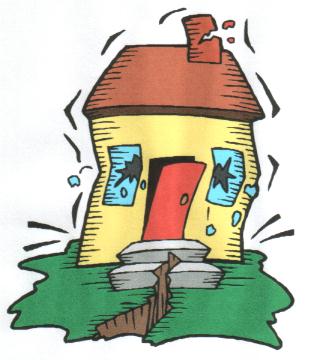 Did you feel it? A strong jolt here in Lincoln Heights.
From the CalTech website:
A light earthquake occurred at 7:49:46 PM (PST) on Thursday, January 8, 2009.
The magnitude 4.5 event occurred 1 km (0 miles) N (5 degrees) of San Bernardino, CA.
The hypocentral depth is 14 km ( 9 miles).