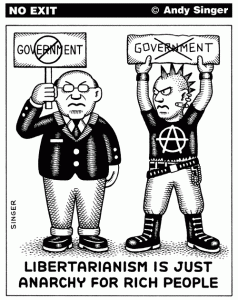 H/T to Neatroma for image.
Don't miss the First Annual Los Angeles Anarchist Bookfair! There will be zines, pamphlets, DVD, CDs, radical bumper stickers, protest shirts, records, tapes, speakers, workshops, panels, open discussions, games, DIY distros, and much more.
Los Angeles Anarchist Bookfair
Saturday, December 13, 2008
Southern California Library for Social Studies & Research
6120 South Vermont Avenue, Los Angeles, Calif. 90044
Take the Metro, the 204 and 754 will get you there. For more exact info go to the Metro Tripplanner.
Your friend,
Browne Molyneux