Not long ago, I was waiting for my order of tacos to come out of one of my favorite trucks parked near Chavez and Evergreen. The wait was long, (as usual-but worth it!) and as I stared off into space, trying to find my taco-waiting "Zen" zone, I began observing the Evergreen Jogging Path across the street.
It's a lovely thing, and the community really seems to enjoy it and use it. I've never jogged on it myself because I find the fact that you have to circle around a cemetery to be  a sort of grim reminder that says to me: "You'd better keep your ass running, or you'll wind up in here soon enough, Esé!", I don't need that kind of motivation to exercise.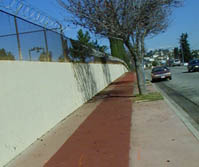 Anyway, while watching the joggers I noticed something special. A woman was strolling along, walking her dog. Now, at the risk of coming off like a George Lopez comedy routine I really have to say that in all my years in E.L.A., It's not often I come across people walking their dogs around here, and so I got to wondering, based on my experiences of living on both sides of the river, why is there such a gap in the way dogs generally live on the Eastside as opposed to Westside canine culture. I normally loathe making lifestyle comparisons based on race or region because usually most differences are more about class values rather than anything else. Nevertheless, based on my observations here in Los Angeles, it seems that the further West you travel, the greater the "dogprint" is. By the time you get to Santa Monica, for instance, you'll find that dogs practically run the place. I remember a few years ago when the gentrifying "Urban Pioneer" boom was just happening in Downtown L.A., someone on the Downtown News was quoted as saying: "…You know that Downtown L.A. is really becoming gentrified when you find more dog shit than human shit on the streets these days."

Recently, I had a discussion on this subject with someone who suggested that animal ownership attitudes and the way people treat their pets might be related in part to the fact that some people have a more "rural" approach to animals. She stated that people who grew up and lived in the country or on farms (or have that rural influence in their lives) typically have a lot of affection for their animals, but at the same time, fully recognize that these beings are in fact, Animals, and thereby make clear distinctions between them and humans and never blur the two. This would then suggest that some people out there perhaps don't see that distinction so clearly. Whatever the reasons for these differences, here are some examples I have observed to illustrate this apparent contrast in pet East/West lifestyles.
Some Westside and middle to upper class regions in L.A. commonly offer these Pet Services:
•    Pet Sitting,
•    Pet Walking,
•    Pet Taxis & Shuttles (supershmuttle.com)
•    Pet parties, (http://itstheleashicando.com/services.php)
•    Pet Daycares & Camps
•    Dog Parks
•    Pet Fashion Designers
•    Dog "Ranch" (featuring: "Zen Pillow Den" for the mellow, reflective types. bluedogboarding.com)
•    Doggie Bar & Restaurant (pussyandpooch.com)
•    Pet Gourmet Chefs,
•    Pet Psychiatry,
•    Pet Potty Training,
•    Dog Seat Belts for car rides bowwowbungalow.net),
•    Pet Travel aids,
•    Dog Cafés and Bakeries,
•    Karma Dog Training (karmadogtraining.com)
•    Pet Masseuse
•    Pet Colonics
•    Dog Fashion Boutique (woofdogboutique.com)
•    Doggie Gym (barkavenueLA.com)
…. The list is actually endless…….
Just to add to this East/West pet distinction, I recently saw a "Lost Cat" poster on a light pole off of PCH near Malibu: $5,000.00 Reward! That's FIVE GRAND. No Mames!, on the Eastside we wouldn't pay Five Grand to find our lost Tia Concha!
On the Eastside: I've observed that some Eastside residents encapsulate all of their pet's Walking, Feeding, Playing, Pooping, Boarding, Dog Sitting and Social Interaction needs through the act of one simple process:
•    Leave the front gate open.
Here in the Eastside (and in some small towns I've visited) I've often encountered what I can best describe as a "neighborhood dog", meaning that it seems to belong to no one in particular but everyone recognizes it and feeds it and treats it like a member of the community. Then, there are the security dogs. The big silent brutes types that sit chained up all day and night within the gates of those suspicious Barrio McMansions that seem to spring up all over the place.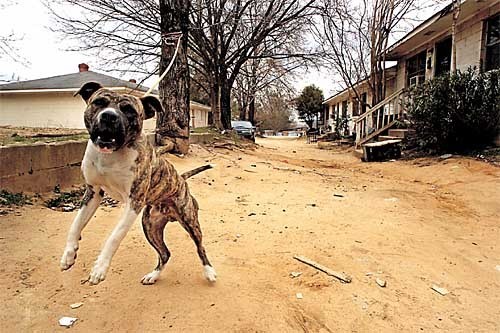 Obviously, these examples do not define all pet relations in the city. I have witnessed examples of good and bad pet treatment on both sides of town. I've even witnessed homeless people who treat and care for their pets quite well. Recently, I walked by a hipster couple tying up their dog outside of MALO bar in Silver Lake while they went inside to have drinks with friends. I also saw a vendor at the Sunset Junction Street Fair leave his dog in his truck for 6+ hours ("The A/C is on!" he called out to people nearby as he ran off). Better judgment as to when to leave you dog at home should be a top priority around here. Unfortunately, these poor pooches can't speak (or they might say: "Hey, I'd rather you'd leave me at home instead of dragging me here to watch you slurp your fucking Gelato all night!) and these animals are often used as nothing more than a fashion accessory or social magnet on the streets. Maybe this would explain why the Westside actually needs those "Pet Psychiatrists".

So, by the time my Taco order came through the truck window that day, a big, reddish brown Husky type dog had walked slowly past the plastic milk crate I was sitting on. It sniffed the air for awhile and then resumed it's long solitary walk . For a long while, I watched him shuffle down the street, casting his long doggy shadow as the approaching Sunset put a pretty amber glow on the Eastside streets.
Some Westside Dog Images…….


http://www.yelp.com/biz/silver-lake-dog-park-los-angeles
You can't go anywhere without running into Dog Walkers in Santa Monica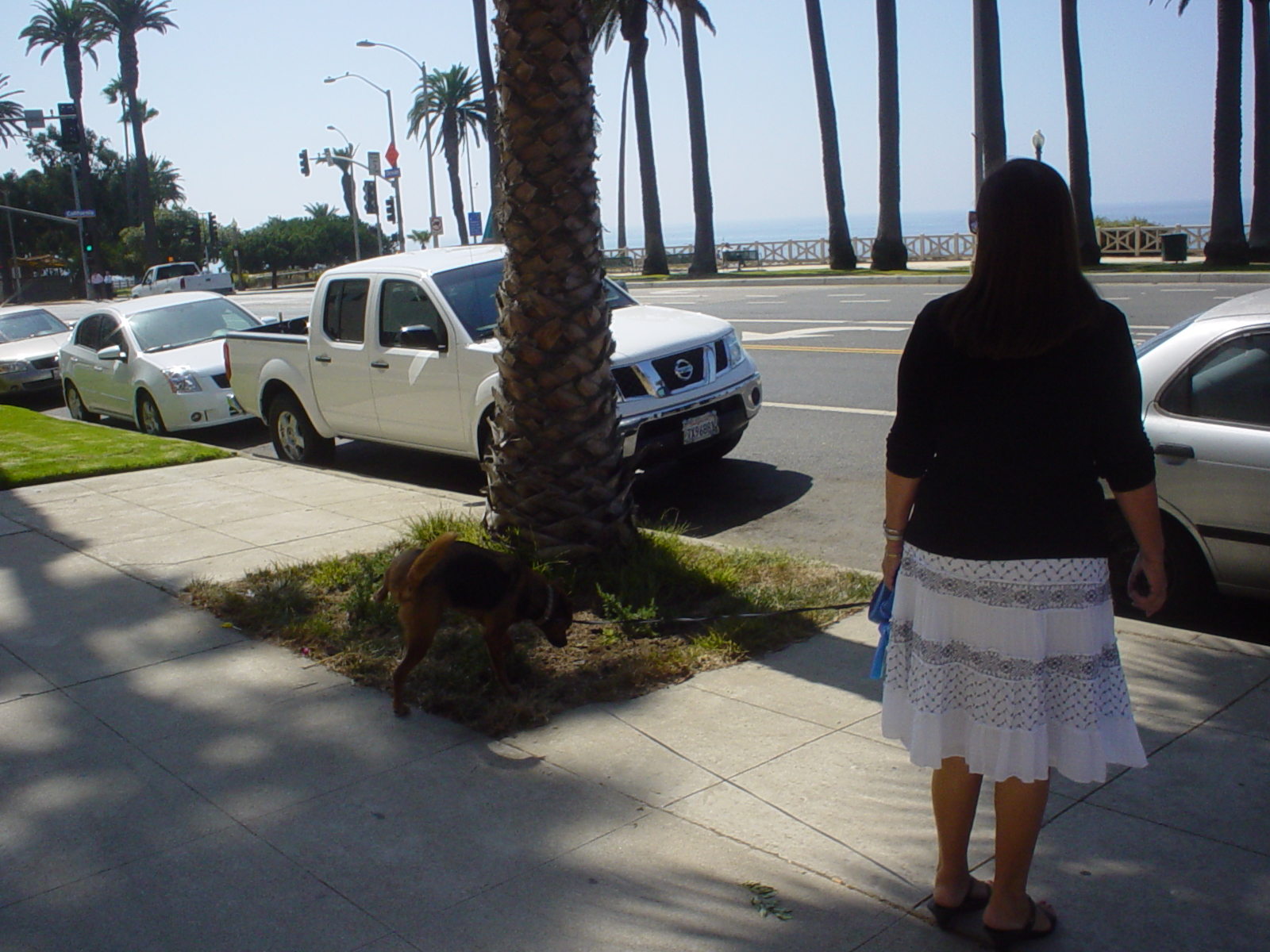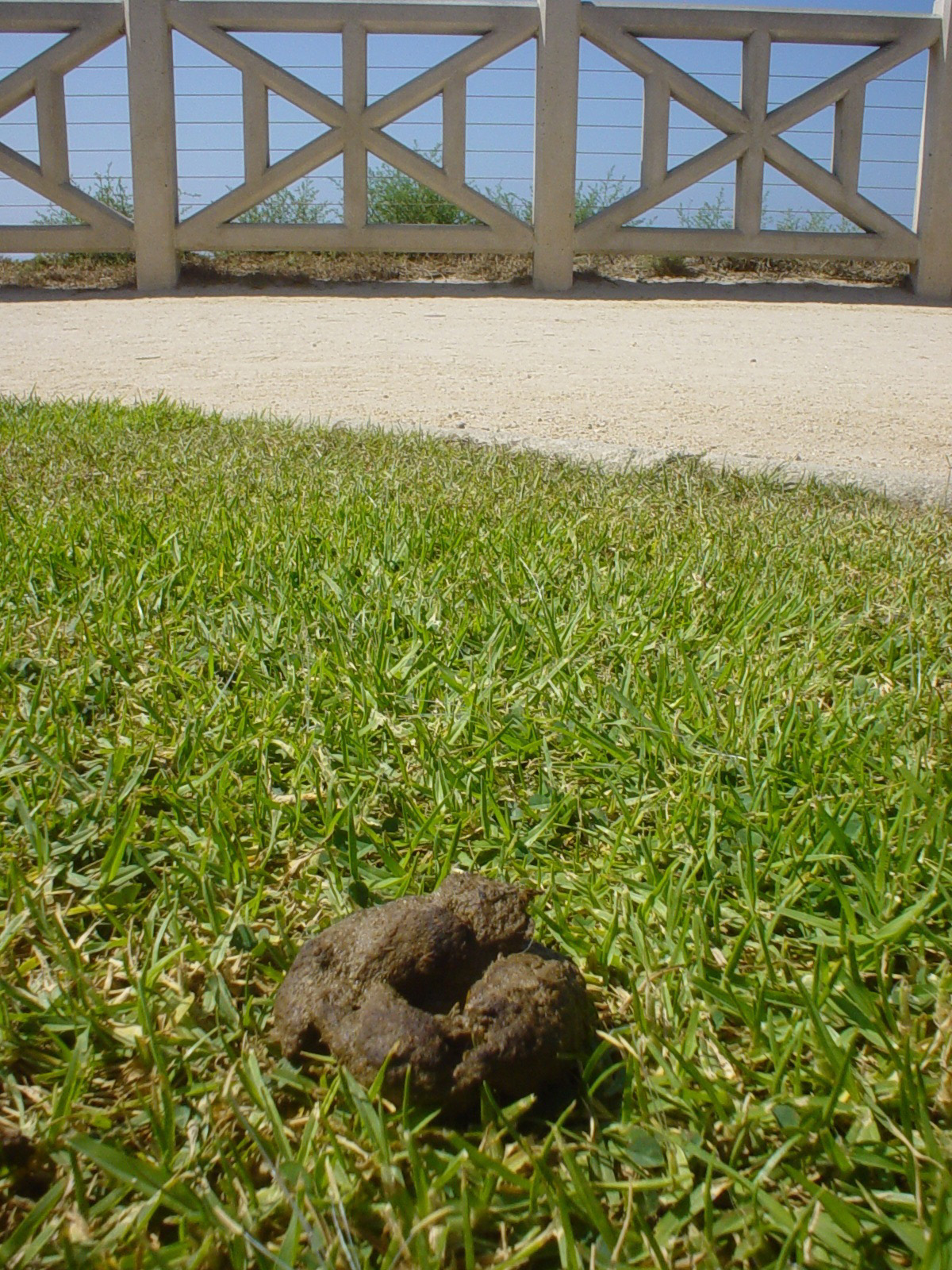 I shot all of these images within a 15 minute period on one stretch of Ocean Avenue. Santa Monica.
An Eastside scene……..
Another thing I've observed on the Eastside, where did this idea originate that a container of water left in the yard is an effective Dog Repellant? My parents had put out these water filled jugs by their front gate to deter some pesky stray canines who had been lately leaving nasty little "gifts" on their lawn. I pointed out to my Dad that this method did not seem to deter some dogs who continued their foul visits despite the presence of contained water. Right then, a neighborhood dog approached, cruised right by the water jug, and proceeded to "lift a leg" in our yard, my Dad simply stared angrily and shook his head. "Pinchi Perro 'Stupido!", he muttered.