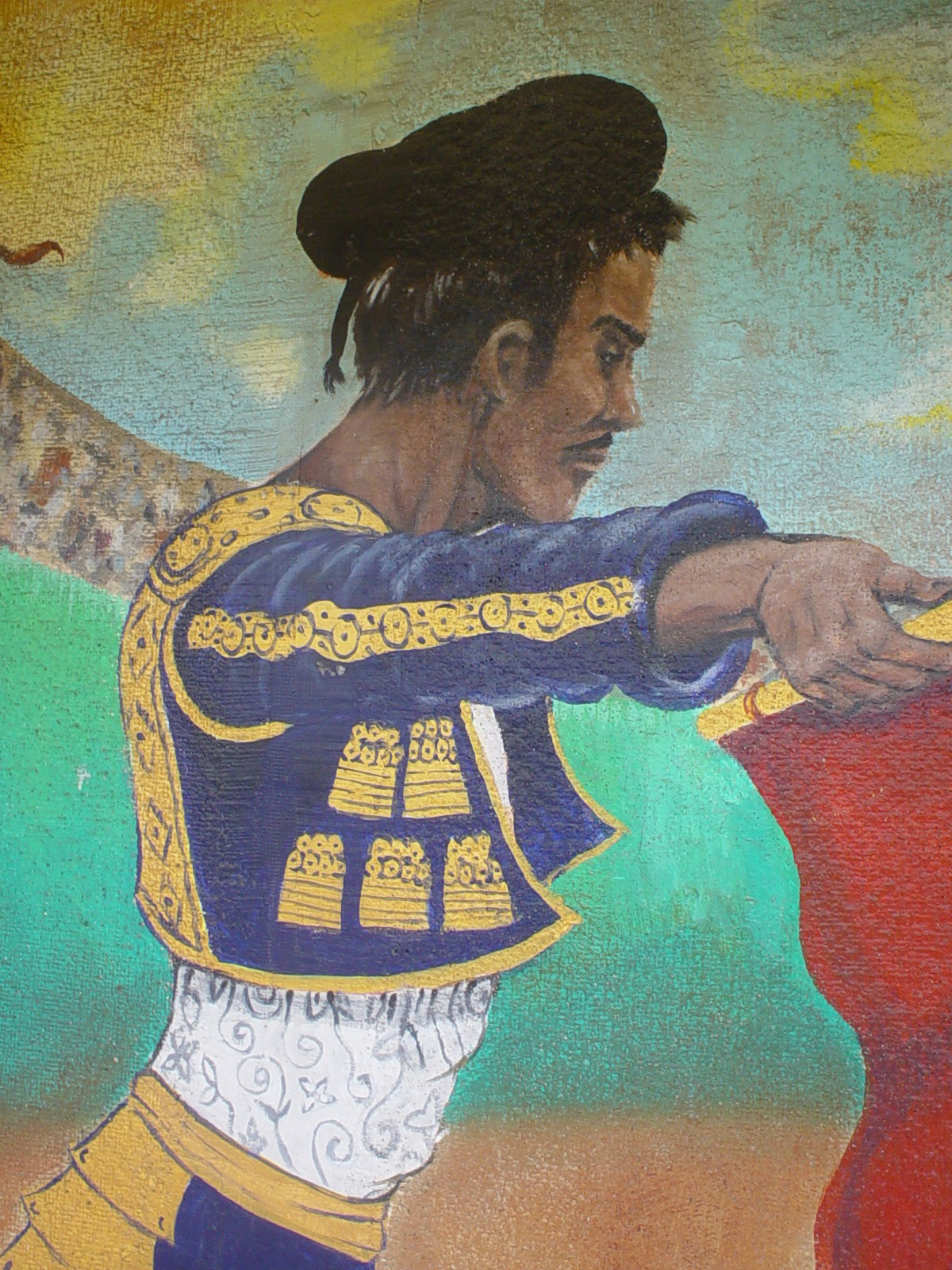 We've all seen them. We might pass by them on the streets and pretend to look away……
But they are there. Always there. Staring sadly from public street walls. These are the unloved renderings of some unheralded artists who, at one time, attempted to leave their artistic marks upon an otherwise blighted world.
These works started out perhaps with a sketch, some paint, and good intentions.
But now, they stand as nothing more than painted victims of ridicule from cynical would be Art Critics like myself.
Could I have done any better? Probably not. Have I the right to critique and judge these pieces? Probably not. Will I do it anyway? Simón! Here are a few specimens chosen from the Los Feliz, Silver Lake & Echo Park areas, (or as I like to call it, "The Westside"). Judge for yourselves.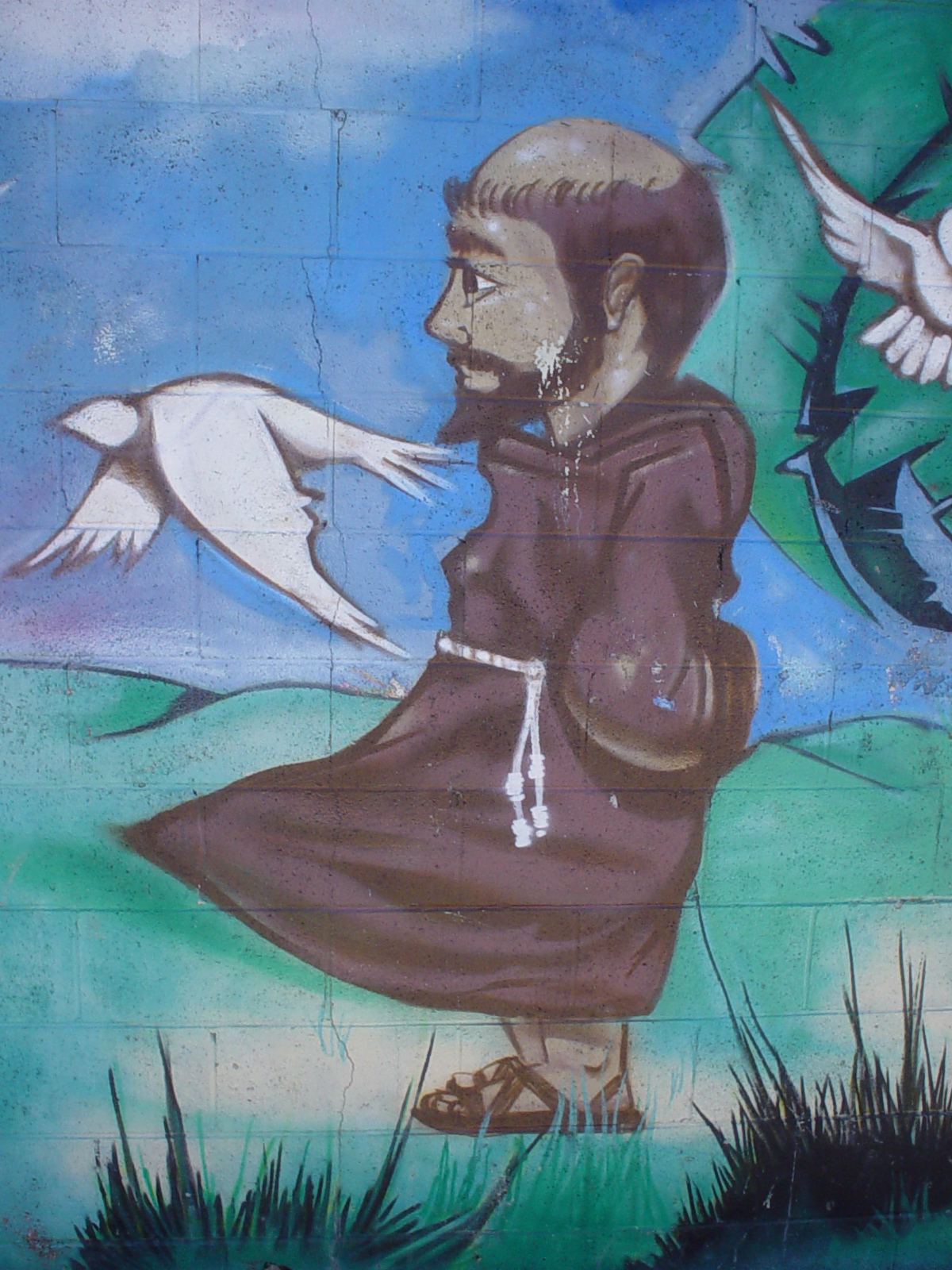 THE MONK WITH THE JUNK, Silver Lake
"Is that your Bible, or are you just glad to Bless me"? The unfortunate contour of
the subject's robe is endless fodder for sinful jokes at this Padre's expense. Feel
free to come up with your own caption, and risk eternal damnation.
EL INDIO, Echo Park
Meant to represent the namesake of this local Spiritual Botanica Shop, one wonders if the artist sought artistic inspiration from doses of Peyote, or perhaps with something from the neighboring Medical Marihuana Clinic.
THE BRIDE OF THE ZOOT SUITERS, East Hollywood
These two dapper dudes and their lovely bride adorn a corner Tux & Bridal shop on Fountain Avenue.
FRIDA KAHLO?, East Hollywood
One feels for the memory of this great woman who seemingly, did not suffer enough in life, and now must continue to suffer these further indignities after death.
Spotted Any Street Art Tragedies lately? Share them! Send me your pix.