Around January this year I started a monthly South Central walk. We  walked different main streets each month until about summer time. It was basically just me and whoever wanted to join.  There is so much to see and learn in such a controversial part of the city. Great photo shots, art, street food, mom and pop restaurants, old houses, industrial and more. My friends who love the grimy aesthetics of SC enjoyed the walks. I will call this post the first SC art walk…more to come, and if you are interested in ever walking along hit me up!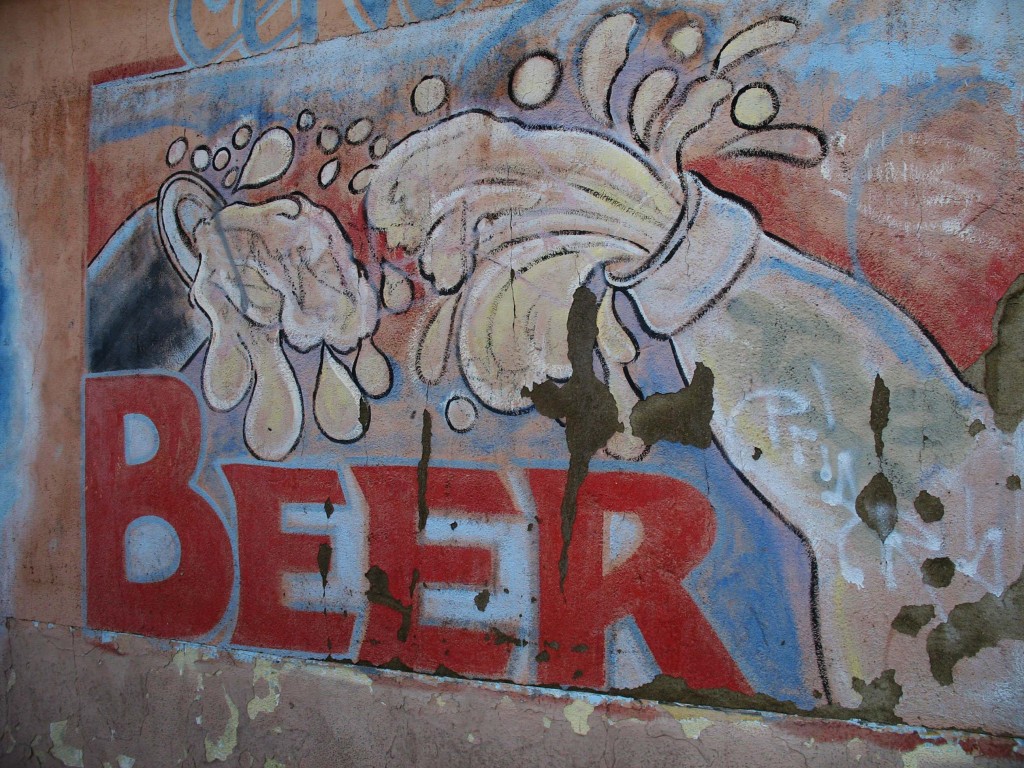 Beautiful use of colors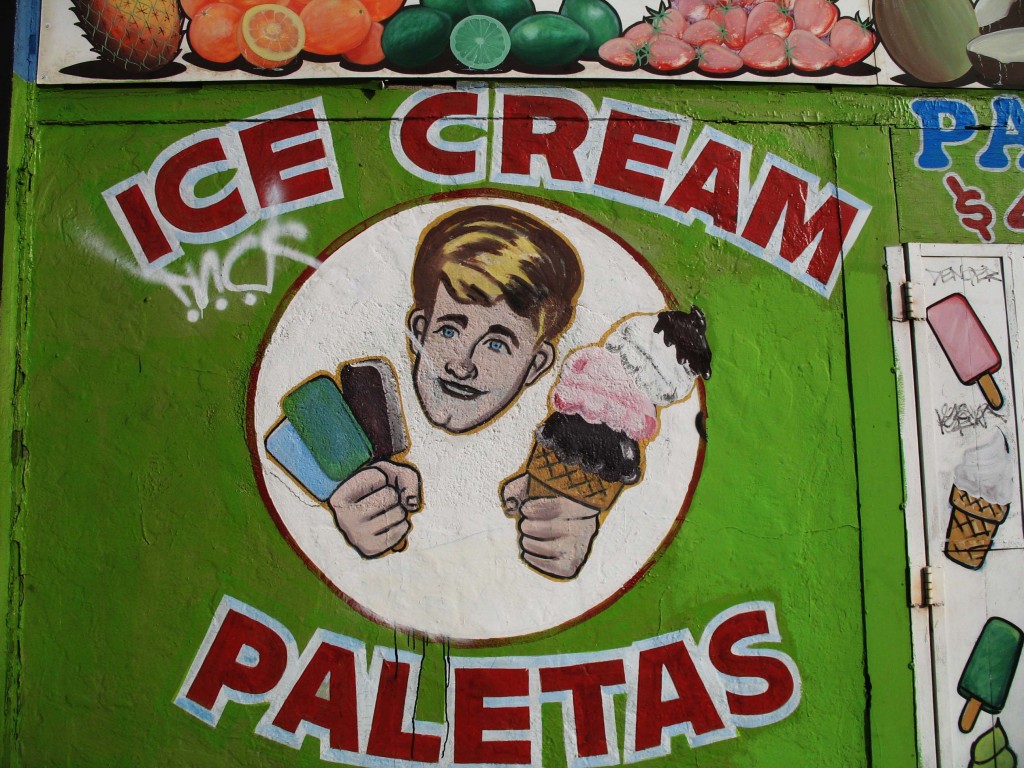 Handsome blue-eyed Mexican….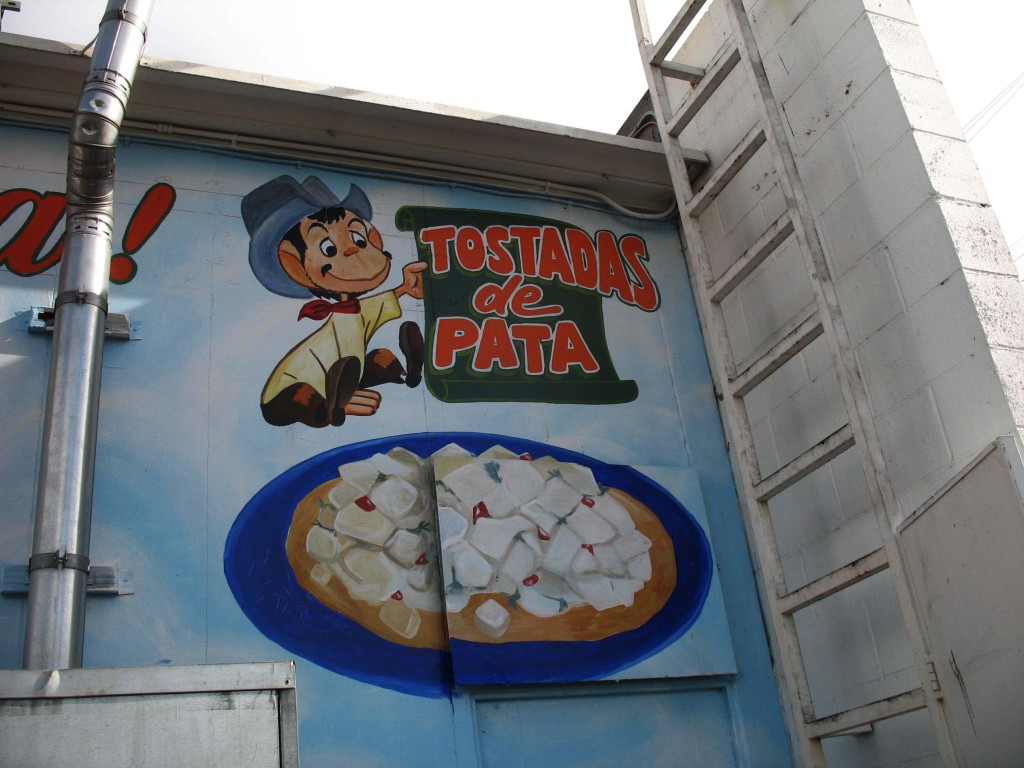 Can't go wrong with any pata rendition
Watercolors
Baked pigeon for the holiday's
Dona Junta!
www.swapmeetlives.blogspot.com