It was a nice night to chase the moon, waiting for it to peek out from behind the clouds.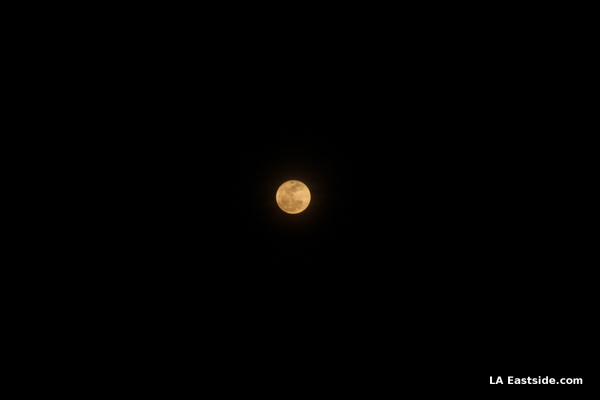 Hope you saw it cuz pictures don't do it justice.
I don't know how to use my camera thus the moon looks like a sun. It was bright though.
Come on out!
The sleepy town of Lincoln Heights enjoys the lunar show.