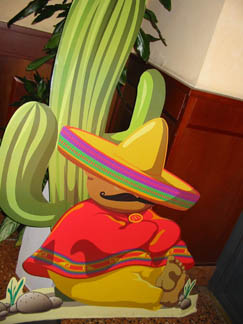 After one year of L.A. EASTSIDE doing it's thing, some of us here have not failed to notice the painful disappointment we have created among certain Right Wing detractors out there.
Yes, your hate mail has been received and noted.
I usually don't take much regard of this small group of individuals and their rants, I always have better things to do. But today's their lucky day!
With this blog, I'm proud to have the opportunity to help break some stereotypes on a daily basis. I realize that this may not sit well with some folks, and I realize that for them, nothing can be more infuriating than groups of people that don't know their place in a conservative interpretation of America. Yes, we have dared to challenge, to question and to speak with equality. Over our history, we have fought to remove oppressive boots from the back of our necks on many figurative levels. And, we will continue to do so. Like Jack says, if were saying anything that's not true, do something about it!
In my own way, I will now provide to these paranoid detractors, some nostalgic images to bring back some of that non-threatening comfort zone that Mexican culture used to provide, at least for a few seconds, anyway. You're welcome, Señores! Enjoy! And when you're done, turn out the lights and don't let the screen door hit you on the nálgas, Cabrónes!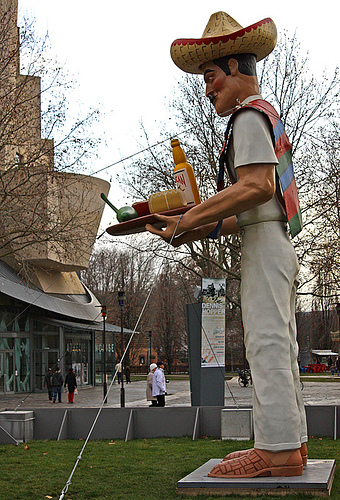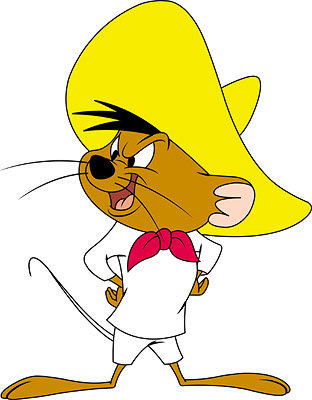 ..And here's a clip from the Golden Age of television to help those of you who want to remember the good ol' days!