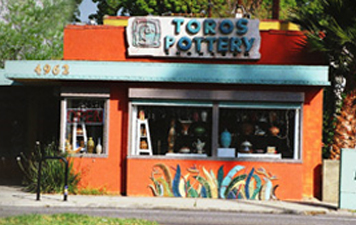 Toros Pottery, Lady and Read Books present
SPECIAL ONE DAY SALE
SATURDAY
DECEMBER 6TH
2pm-9pm
4962 Eagle Rock Blvd.
Los Angeles, CA 90041
Good food, refreshments and live jazz. Come join us for an afternoon of crafts, fashion, books and music.
Live Jazz from 5PM – 8PM with DREAMSVILLE featuring Jack Maeby on organ, Ed Wing on Guitar, Clarence Johnston on drums and guest vocalist YVONNE BUTLER.
*make sure you ask where Jen Kuroki aka Jen E's area is at and purchase some amazing ceramics!