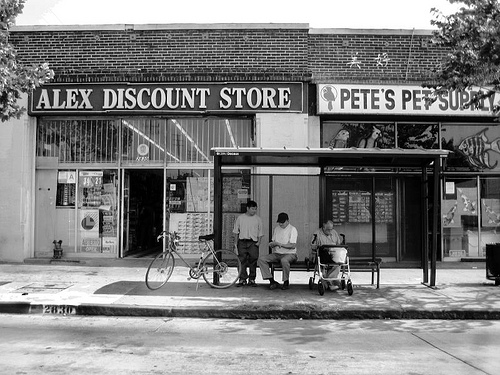 It's pretty common for me to have to explain the placement of Lincoln Heights in Los Angeles. Â Most are oblivious to its very existence. Â After the jump is a sample conversation:
"So, where do you live?"

"In Lincoln Heights. It's pretty much my hometown."

"Wait, where's Lincoln Heights?"

"Well it's in NorthEast LA."

"Where?"

"Well you know where Downtown is?"

"Yes."

"Do you know where Chinatown is?"

"Yes."

"Do you know where Highland Park is?"

"Yes."

"Well Lincoln Heights is right next to ALL those places."
I've once even received the response to Lincoln Height's location as "being way out in the boonies." I mean, WTF, Lincoln Heights aren't in any boonies. It is just east of Downtown.  LH even has its own TV show that has very little to do with the actual LH.  Do any other LH residents get these responses too?