Hello everyone!! I just wanted to introduce my self to all you LA East side readers and authors. My friends call me Lia or my swapmeet slash blog name is Doña Junta. I also post up with my elote carrito over on my blog st Swapmeet Chronicles
Before I get into blogging about the LA stilo and since I am new here, I wanted to share with you  all a few of my personal pictures from my  recent trip to Zacatecas, Mexico. It was my first time going back after 16 years, so I was super excited to actually appreciate the culture and not whine like I did the the last time I went as a kid. It was definitely soo much better as an adult and I hope to go back again soon!
I went to the little town of Tepechitlan, Zacatecas it is about 3 hours from the  city of Guadalajara. Both my mom and pops came from that same town but different ranches in the vicinity.
here are a few random pictures from my adventures..
We all know Mexicanos love to include those passed away in celebrations, we actually went to a festival right next to the cemetery. It was pretty interesting because people where hanging out inside the grounds there was even a ritual Aztec dancers zig zagging between tombstones.
My abuelo's dairy cows looking pist…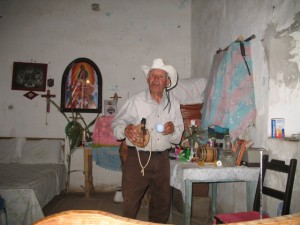 Abuelito Ismael in his old adobe house, he has been living there since my mom was little. btw he is ready to serve you up a shotty of tequila anytime!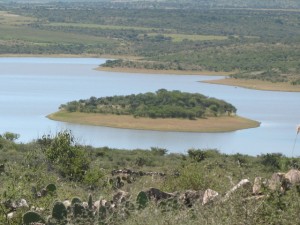 There is this nice lake with an island along side this dirt road on the way to my tia's house, now my tia lives in the middle of nowhere she is about 45 min in from the main town of Tepechi.
Her house is in a small rancho called La Cañada , her pad is literally hidden behind tall corn stalks.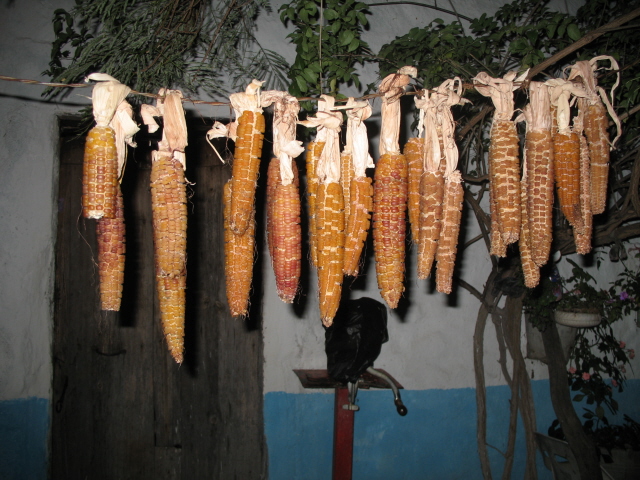 Drying corn, they make something out of this I am not sure what it's called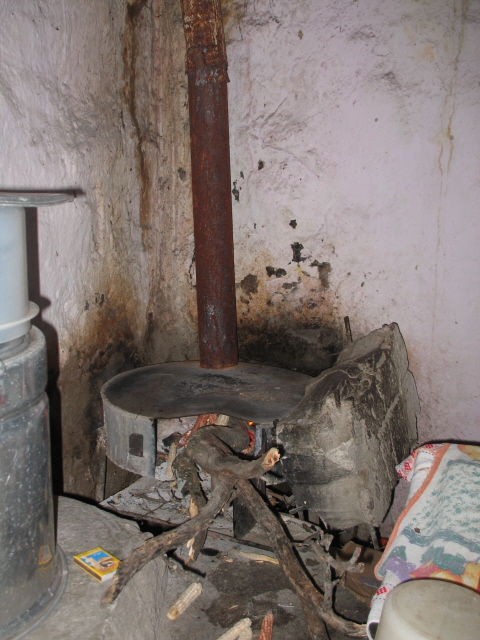 My aunt still uses this old fashioned wood stove mostly to steam or boil big pots of corn. She does have a regular small stove as well but it was interesting  to see one of these.
She does her dishes in this, yes my aunt pretty much lives a simple life.
Well thats it for now, I didn't want to bombard you all with to many pics lol, but I do look forward to  sharing  future posts here on the east side!